Cycling is a hobby to many people. Rather than a hobby, it's one of the best forms of work-outs. Riding in bicycle has become trendy these days. But the risk factors in cycling are big. These are the safety gadgets one must put on while cycling.
Helmet for adults
An injury to the head might be the crucial safety factor hiding in the habit of cycling. Always wear a helmet that can keep you cool, agile and protected.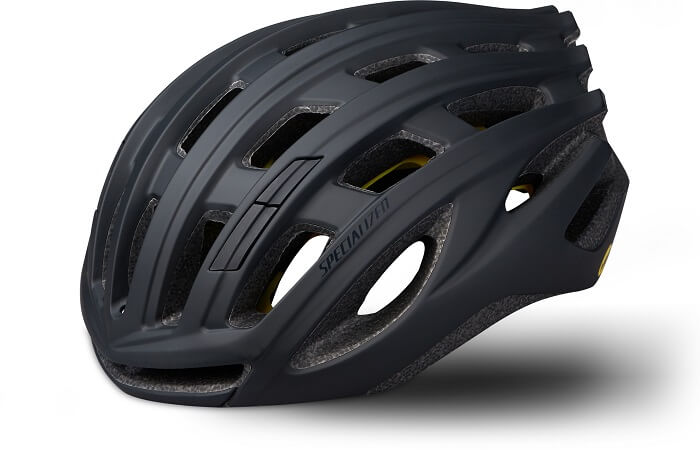 Rounded design and streamlining body are the checklists for racers, of course, after its strength. Many of them come with adjustable retention cradle and vents to draw in cool air ad ports to get rid of hot air.
Helmet for kids
Surprisingly, children riding a bicycle, scooter, skateboard, or anything on wheels aren't required by law to wear a helmet. But to give parents space of mind and protect little heads from injuries, we would highly recommend encouraging them to wear safety helmets on cycling.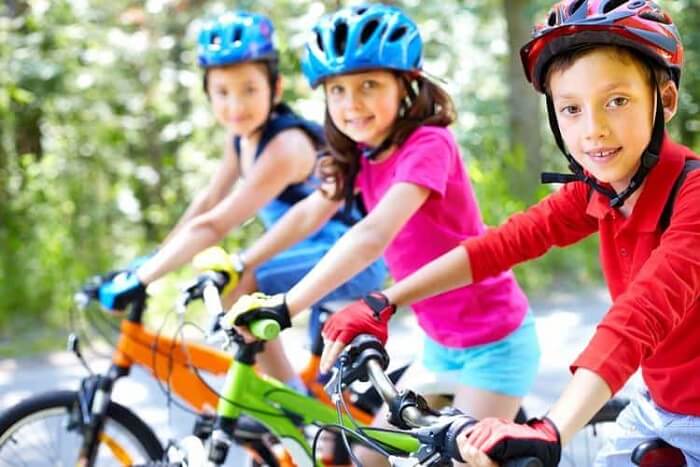 Thanks to modern designs there's plenty of colourful patterns that are both comfortable and safe, which will make wearing them simple, rather than lead to a tantrum.
Hard body shell, impact absorbing features, rear LED light setup are must check features for kids' helmets while some of them come with anti-insect net or anti-allergenic padding.
High visibility jacket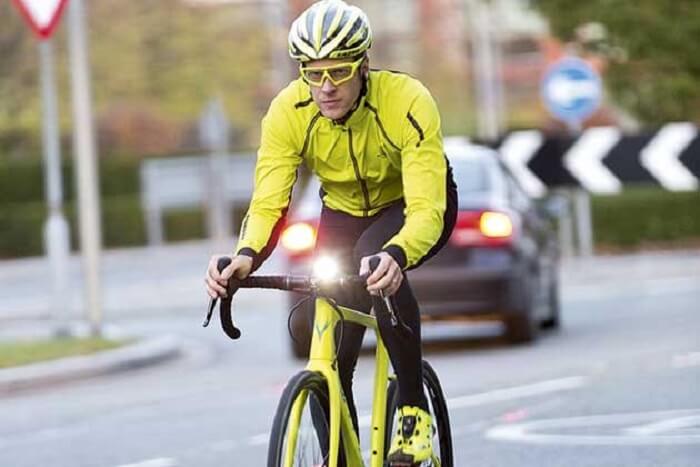 If you are going out when it's dark, make sure you have a high visibility jacket to keep you safe. Jackets covered with millions of tiny glass beads, making it 100 per cent reflective at night time, but it will still look completely normal by day.
There are women's jackets too. These jackets are waterproof but mesh-lined and have great ventilation, which means you don't feel uncomfortably sweaty on long rides. Other features are quietly luxurious: the fleece-lined collar, generous chest and back pockets.
Cycling glasses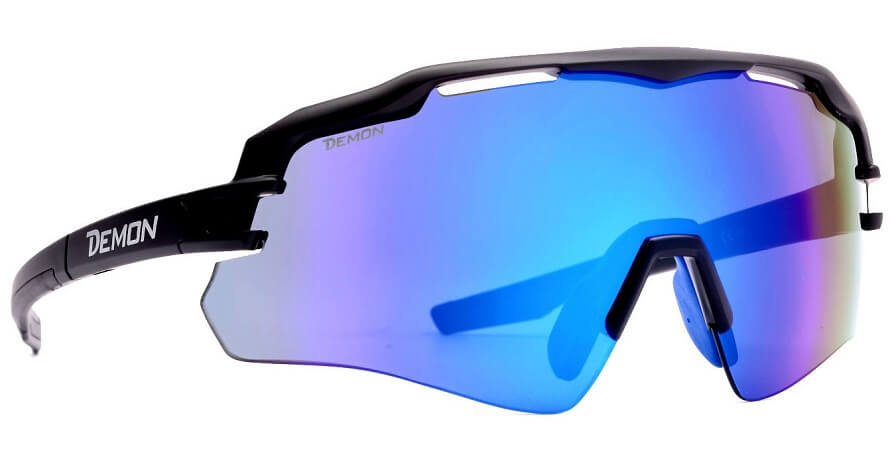 Protect your eyes from the elements, whether that's blinding sunlight, lashing hailstones, insects or road debris – with a pair of glasses. They can also make it easier to see the road in low light.
Some models have magnetic arms which help you to swap between lenses by just tilting the end of the arm and then snap it out of position to remove it – then click it into your spare lens. With no frame to get in the way, forward and peripheral vision are excellent. A little cut out section at the brow helps airflow, so they won't fog up.
Knee and elbow pads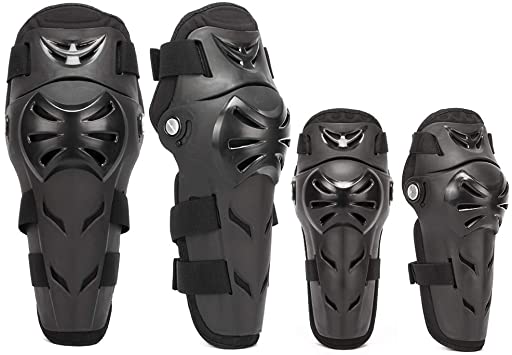 Spare children's knees and elbows from scrapes and grazes, especially if they're cycling on uneven terrain, with padding.
Bike light
While of course, bike lights are useful for visibility, it's also against the law to ride at night without them, so it's well worth investing in a set that's both bright and long-lasting. Many modern styles are compact and easily portable and come with USB chargers for easy on-the-go top-ups.
There are models available that produce 400 lumens at the front and 300 at the rear. A super-bright Cree light can grab attention from 3 km away. They stay securely fixed to your hike with a plastic mount and you can link them up with the app on your phone to unlock the theft warning and trigger alert features. Battery back-up normally lies around 16 hours of use.
GPS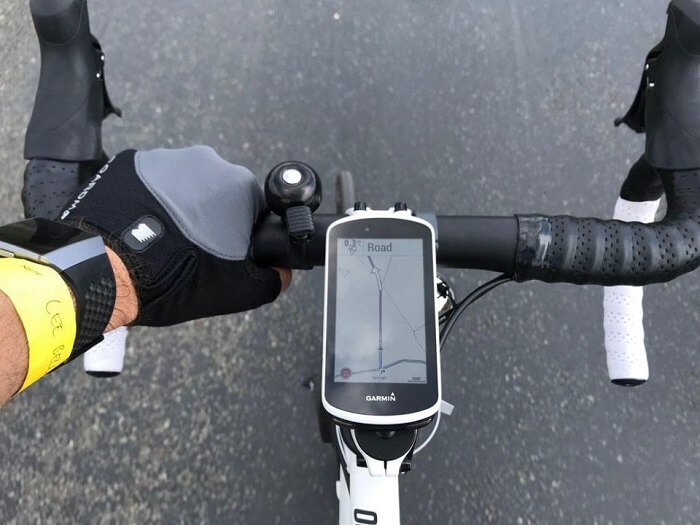 If you're confident on going on longer rides, use a GPS device to track them, set distance goals and record your pedaling rate, power output, or heartbeats.
Bike locks
Once you've arrived home if you don't have the storage space to bring your bike indoors or into a back garden, a good bike lock is a necessity.
Everything secured? Now go riding!!