Over the past few years, there has been a war in the hair-care industry against sulfates and their side effects. You must have noticed several sulfate-free labels on shampoo bottles. Have you wondered what that means? And should you change into a sulfate-free hair routine? Or is it just a marketing gimmick? This article might help you with some answers.
What are Sulfates?
In simple words, Sulfates are the reason for lather in Shampoos that give you a 'clean' effect. Broadly speaking, they are chemicals used as cleansing agents. They're found in household cleaners and detergents.
There are two main types of sulfates used in shampoo, sodium lauryl sulfate and sodium laureth sulfate. The purpose of these sulfates is to create a lathering effect to remove oil and dirt from your hair. If your shampoo easily makes a lather in the shower, there's a good chance it contains sulfates. Sulfate-free shampoos make little to no later.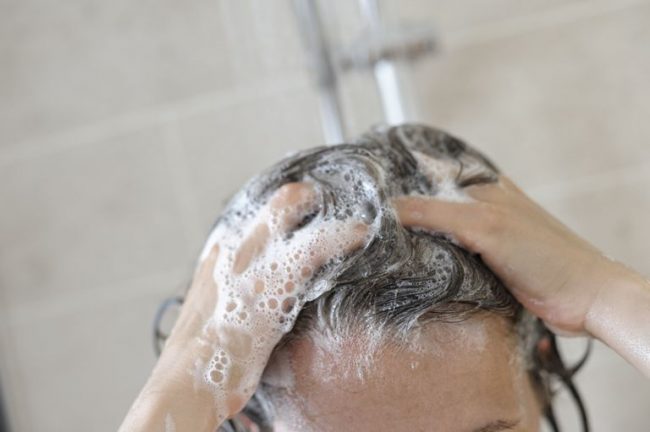 Should Sulfates be avoided?
Sulfate-free shampoo is recommended by the American Academy of Dermatology (AAD) in light of various studies.
Sulfate is found to irritate skin with rosacea and may lead to symptoms on your scalp as well as on your face, shoulders, and back. If you have rosacea, you'll also want to avoid other known irritants in shampoos such as fragrances, alcohol, and alpha-hydroxy acids like glycolic and lactic acids.
Sulfates can be way too strong for some people. You may not respond well to sulfates if you have sensitive skin or hair, or if you have any allergies or sensitivities to these types of chemicals.
Sulfates should be avoided if you have eczema, contact dermatitis, or sensitive skin. Any potential lathering effects from sulfate shampoos could irritate these types of skin conditions.
You may also want to avoid sulfates if you have dry or fine hair. These hair types are more fragile, and the sudsy effects of sulfate shampoo can strip out too much of the natural oils needed to keep your strands healthy.
Sulfates also might strip out color from your color treatments.
Sulfates are known to cause hair frizz. When sulfates make contact with your hair, they create a negative electrical charge, which can create frizz after you shampoo.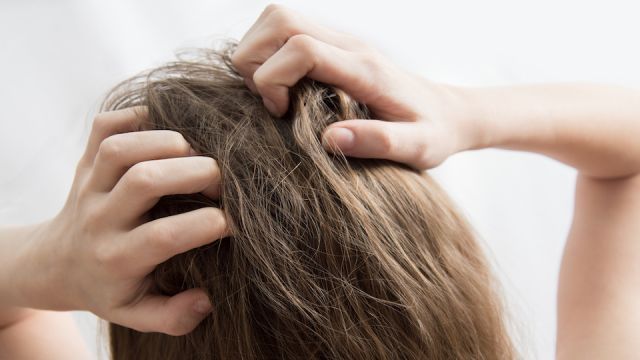 Symptoms of Sulfate allergic reactions
Sulfates might cause allergic reactions. If this is the case, you might notice one or more of the following symptoms on your scalp and face after using sulfate shampoo:
redness
skin rash
swelling (inflammation)
itchiness
hives
To keep it short, Sulfates don't necessarily pose health risks for all users. However, if you have a sensitivity to sulfates or if your hair is dry, fine, or damaged, it may be best to choose a different type of shampoo. You might even just prefer to avoid them altogether to be on the safe side. Products with fewer chemicals are always preferable for everyone as they have fewer side effects.
For more health care tips, click here.