Your gut health is the root cause of many health problems, so you must keep it in check. Let's know 4 ways to clean your stomach.
Thanks to the food most of us eat and lack of exercise, it is common for people to battle issues such as bloating, gas, indigestion and acidity. In this scenario, knowing How to clean our intestines naturally to ensure the digestive system works well, is an important aspect of staying healthy.
Cleaning the intestine or a colon cleanse is the end point of the digestive system, and it helps to remove harmful toxins from the body. If, however, you cannot clear your stomach due to constipation, it can lead to a host of other health issues. In this case, some home remedies can come to your rescue and help you to keep your gut clear.
Home remedies to clean your stomach naturally
1. Herbal tea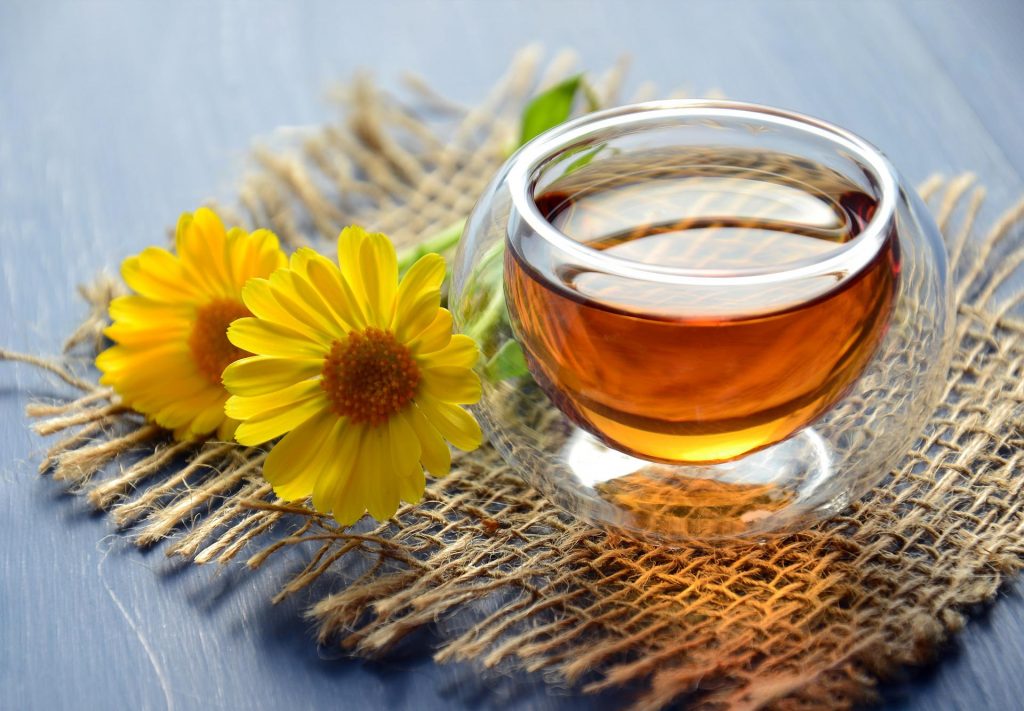 A cup of herbal tea can help to ensure the smooth functioning of the digestive system. You could add some laxative herbs such as psyllium and aloe vera to the water. These work like magic to regularize poop activity and relieve constipation. While the benefits of these herbs have been underlined over the years, it would be best to take a doctor's advice before using them.
You could also start including herbs like ginger, garlic and cayenne pepper in your diet. These typically contain antimicrobial compounds which can fight gut bacteria.
2. Hot water
Yeah, this is the simplest way to keep your intestines clean. A cup of hot water increases your metabolism and flushes out the toxins from the body. It's the most natural and easy detox you can consume for the sake of your stomach as it also helps to mobilize better bowel movements.
3. Fermented foods
Add fermented foods to your diet. For the unversed, these foods are a natural source of probiotics. And probiotics are packed with bacteria which promote better gut health. Consuming fermented foods can exercise better bowel movements, and show a marked improvement in bloating, constipation, flatulence and other stomach problems.
If you're wondering what some of the common probiotics are, let us give you some suggestions. You may include yogurt, kefir, kimchi, sauerkraut, kimchi, pickles, miso kombucha, and apple cider vinegar!
4. Fiber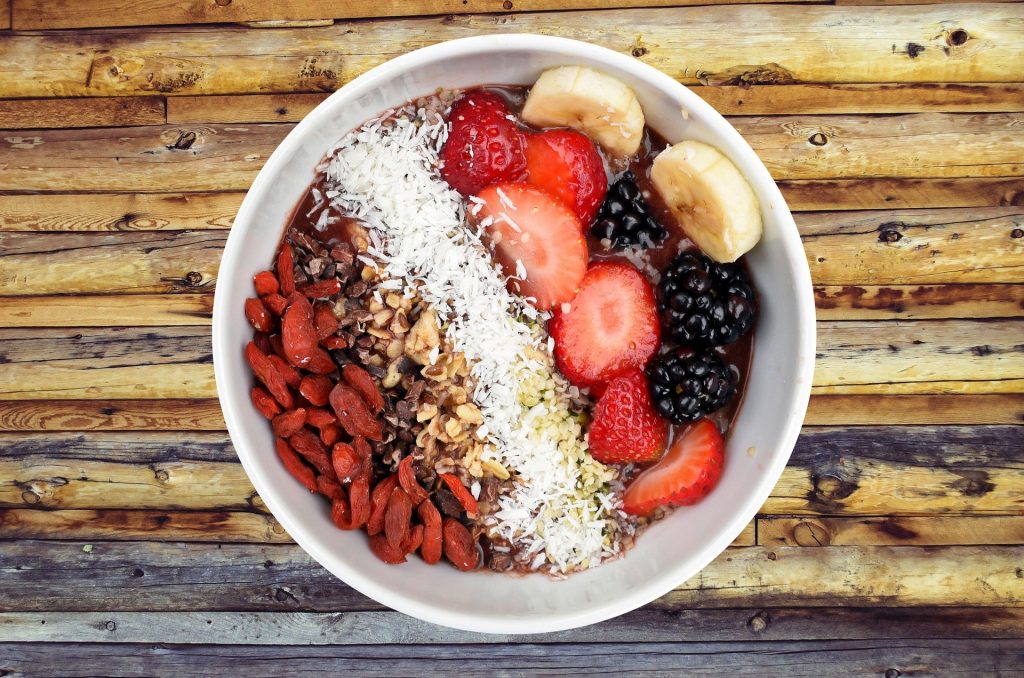 Fiber is the No.1 solution for gut-related problems. Whenever it comes to the need to keep intestines clean, nutritionists always suggest you increase your fibre intake. It is because fibrous foods push out toxins. Pile on fibre-rich foods such as Whole grain cereals, fruits and vegetables, nuts and seeds.