A strong immune system is essential to enjoying good health because the immune system is responsible for protecting us from the bacteria, viruses and parasites that live in our daily environment. Through its defense mechanisms, the immune system blocks or tests pathogens as they enter the body.
There are foods that can stimulate our immune response, such as fruits, vegetables, whole grains and legumes, but there are also products whose regular consumption leads to disease.
Here are the five worst foods that weaken the immune system: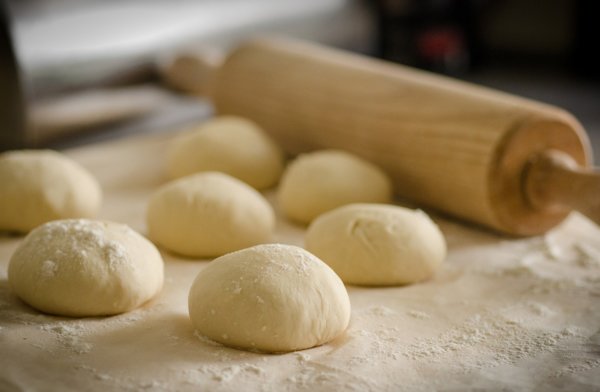 1 – White bread
Nutritionists confirm that white bread, cakes and other products made with refined flour affect the immune system. These foods lose the bran during the preparation process, which eliminates most of the fiber, vitamins and minerals found in whole grains. On the other hand, white bread is a high-calorie, low-nutrient food. These characteristics can contribute to weight gain and other health complications, such as obesity, diabetes and heart disease.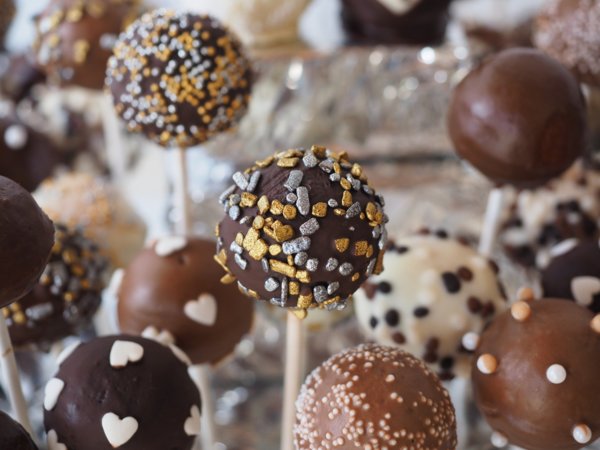 2 – Sweets
Sweets contain processed sugar that increases the body's inflammation, which leads to the immune system response and increases the production of free radicals, which are molecules that can harm the healthy cells in our bodies. Free radicals are associated with health conditions such as cancer, diabetes, cardiovascular disease, neurodegenerative conditions and arthritis. Eating just 1 0 0 grams of sugar reduces the ability of immune cells to fight bacteria.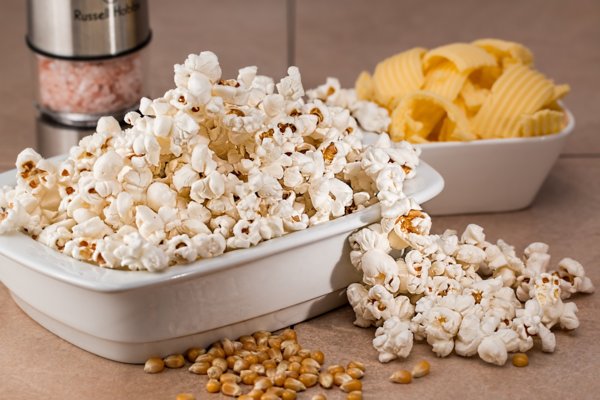 3 – Salt
Scientific studies have shown that a diet high in salt causes deficiencies in the immune system. Researchers have reported that excess sodium increases kidney activity and reduces the body's response to bacterial infection. So, you should avoid salty foods and processed foods such as potato chips that are high in saturated fat and low in nutrients.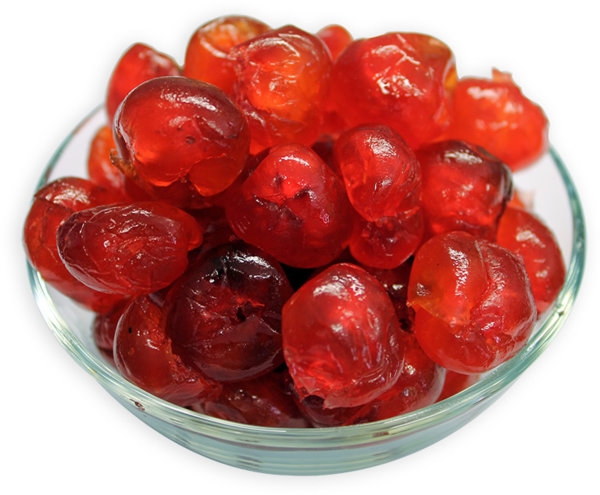 ​​​​​​​
4- Dried fruits
Scientific studies have proven that the human body contains billions of microbes responsible for maintaining the proper functioning of our bodies. Most of these microorganisms live in the large intestine and are essential for the digestion of carbohydrates, amino acids, and vitamins. However, a diet high in sugars can alter this process as dried or canned fruits contain added sweeteners that feed harmful bacteria to the intestinal flora. Dried fruits increase the craving for sweet foods, the consumption of which can affect the immune system and thus reduce protection from disease.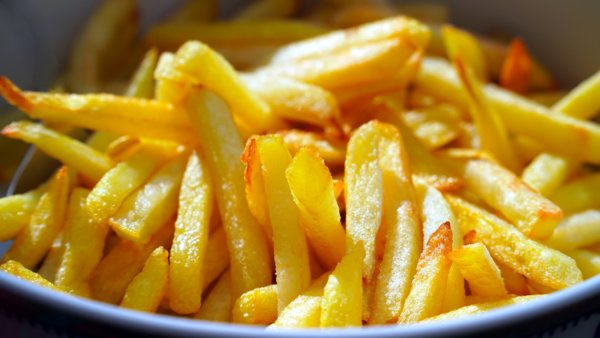 5- Refined oils
Natural oils are considered healthy due to their high content of omega- 3 fats and vitamin E. However, commercial oils go through a refining process in which they lose nutrients and change their molecular structure. Therefore, eating foods fried with refined oils increases the production of free radicals that are able to damage body tissues and generate inflammation and make the immune system vulnerable to infection.