No matter how thorough your SPF routine, these are the spots experts say are often overlooked.
Therefore make sure you are covering these 6 common areas of your body when heading out into the dreadful sun rays:
Ears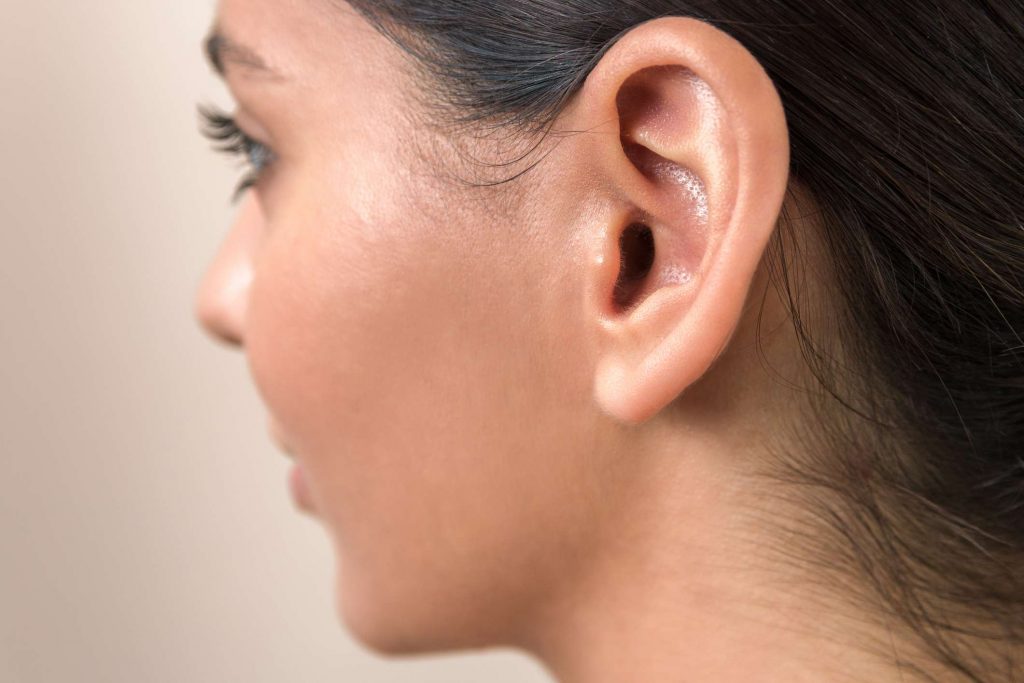 Whether you pull your hair back behind your ears or leave them open- chances are that your ears will rack up some sun. Thanks to all their folds, the ears are not the easiest place to apply SPF. But they get plenty of sun, so don't skip them (yes, even if you have long hair). Apart from the lobes, go behind; around the ears- in fact, just cover the entire ear with a suitable SPF.
Scalp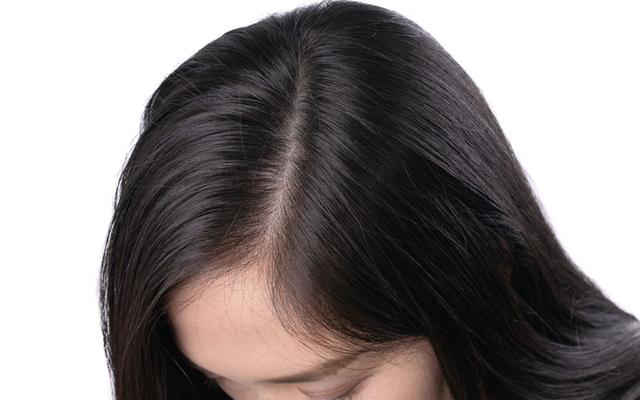 The scalp- another one of the most frequently missed places to apply sunscreen. If you think your hair is protecting your scalp, think again. "The scalp is the highest point of the body and thus more likely to burn than other areas. You can find oil-free sunblock sprays. In fact, they come with mesmerizing fragrances – perfect for sunny days on the beach!
Eyelids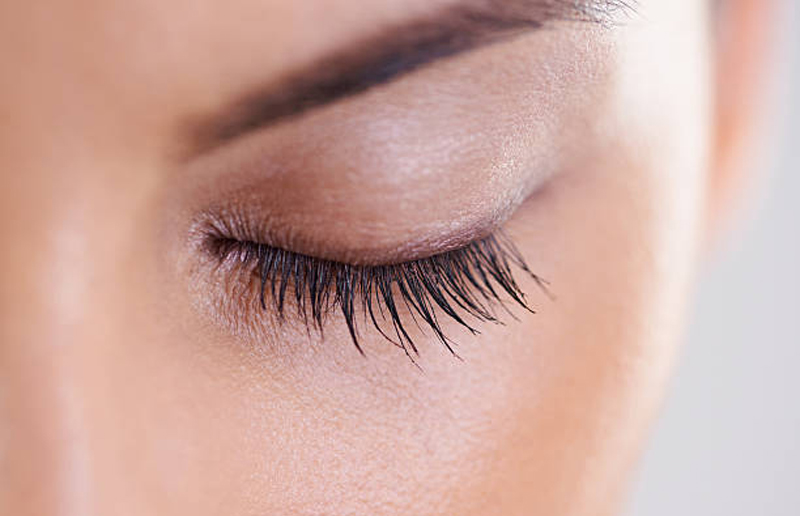 The skin around your eyes is thin and susceptible to sun damage. The best way to protect your eyelids can be to wear sunglasses, but you might want to avoid even the minimum tan lines anywhere around your eyes- so to use an eye cream that contains (SPF).
Finally, don't forget your sunnies. "Picking up a pair of sunglasses that offer UV protection is a great investment and can help further protect the eyelids from skin cancers and signs of ageing that are accelerated by the sun's rays," Green notes.
Neck and Chest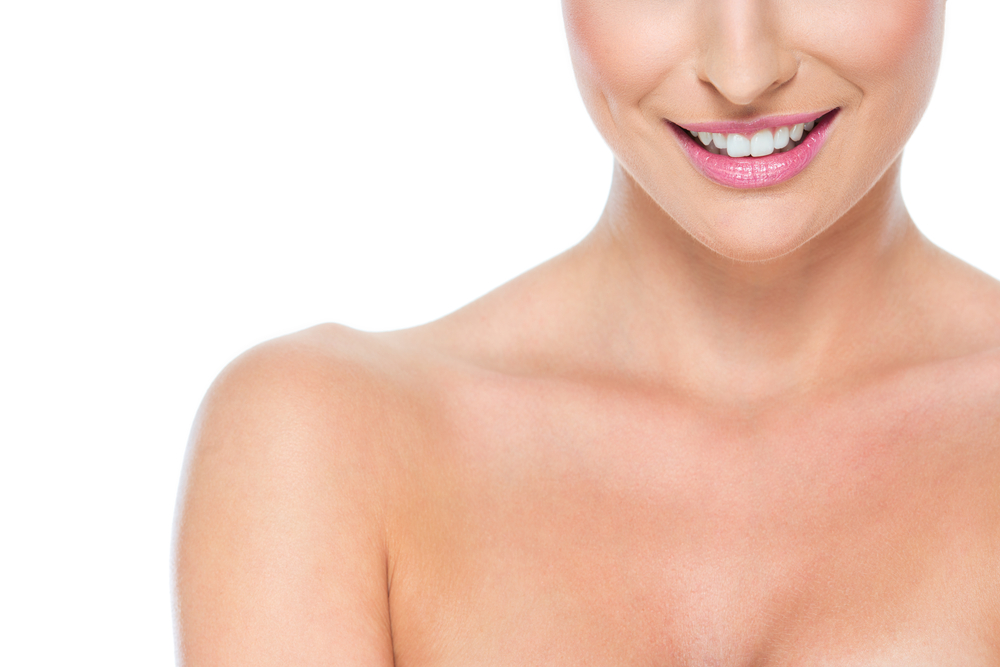 You may diligently apply sunscreen to your face before leaving the house, but make sure you show your neck some love, too. About 20 percent of all new melanoma cases are found in the head and neck region, according to an article published in October 2019 in JAMA Otolaryngology-Head & Neck Surgery. "The neck and chest are also hot spots for skin cancer, and [you] should pay attention to these areas," Nino says. She prefers to use sheer zinc oxide on the chest and neck, noting that tinted face sunscreens can spread to the clothing.
Lips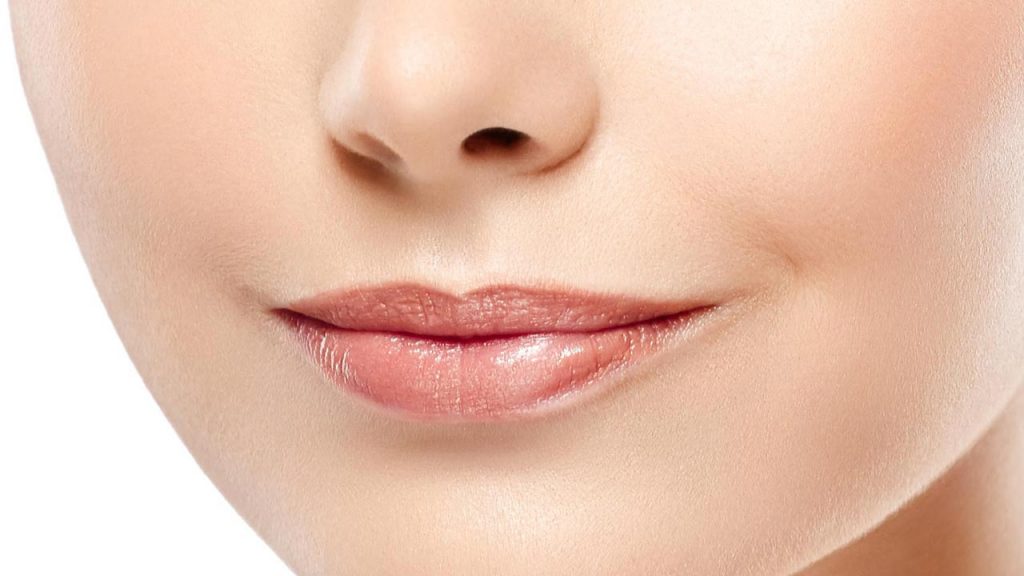 Your lips need that protection too. So all you need is a lip balm with an SPF of 30 or higher. If you don't have a lip balm on you, just carry over the facial sunscreen onto the external lips.
Feet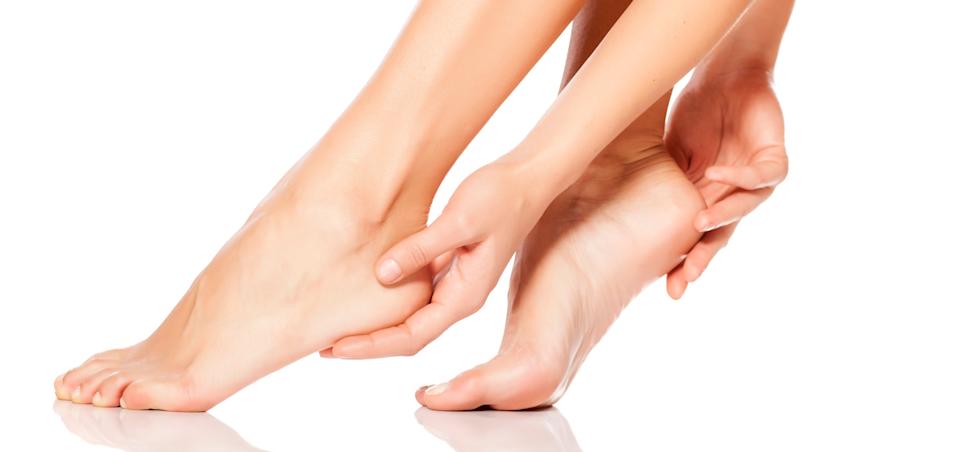 Wearing a full-coverage shoe like a sneaker may also be soaking up a lot of sun rays. The tops of our feet are often exposed to the sun- So SPF on the tops is also a place not to miss.-Bare Feet or with open shoes at the pool, beach, or to an open market? Don't forget to apply sunscreen on those open feet.