Beautiful nails add charm and charm to the hands. But due to lack of care and other reasons, our nails lose their shine and luster and thus become dry and brittle, and it is not easy to get rid of them.
Nails become brittle and weak when dried too hard. This dryness can be the result of aging or excessive use of nail polish, lack of nutrition, lack of moisture, and neglect of nail care. To avoid weak and brittle nails, home remedies are ideal. Here is a simple and effective way for you, based on vitamin E, which helps in strengthening weak nails, because it contains many useful nutrients.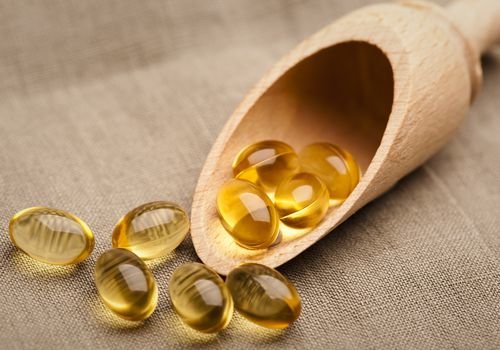 Benefits of Vitamin E Oil for Nails
Vitamin E oil is an excellent moisturizer, which is why it is considered one of the best home remedies for strengthening brittle nails. Helps moisturize dry nails and with the help of its emollient nature, Vitamin E also prevents moisture loss from nails. The benefits of Vitamin E are shown in its antioxidant properties that help protect nails from free radical damage, in addition to external factors, both of which can ultimately lead to dry and brittle nails.
How to use vitamin E oil to strengthen brittle nails?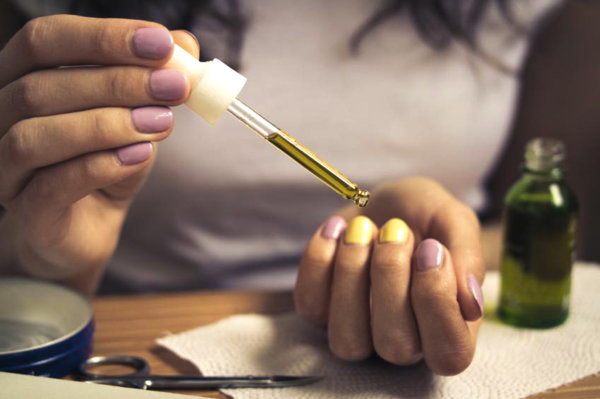 First method
Make a small hole in two vitamin E capsules and extract the oil from the inside.
Apply the oil directly to the nails and massage gently.
Keep it on overnight and repeat the process every day at night before going to bed.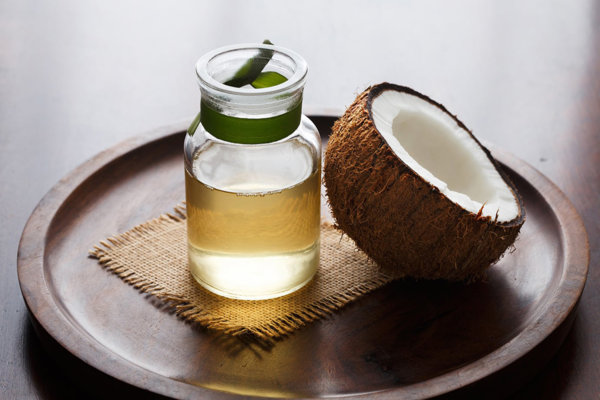 The second method
Add a few drops of vitamin E oil to half a teaspoon of coconut oil.
Mix the oils and apply them to the nails.
Massage for a few minutes and leave overnight.
Do this every night before bed.
You can also mix a teaspoon of aloe vera gel with a few drops of vitamin E oil, and massage the resulting mixture onto nails and cuticles. Take Action this night a day and within 2 – 3 weeks, you'll notice the difference.

The third method
Mix a few drops of vitamin E oil and castor oil together.
Apply the oil mixture to nails at night, before bed, and massage it gently for a few minutes.
Wait for it to be partially absorbed, then go to sleep.