Apple launched a new virtual fitness service, and bundles of all its subscriptions called "Apple One", to focus the company more on services that have become the backbone of its growth strategy, and to target home-based customers during the Covid-19 pandemic.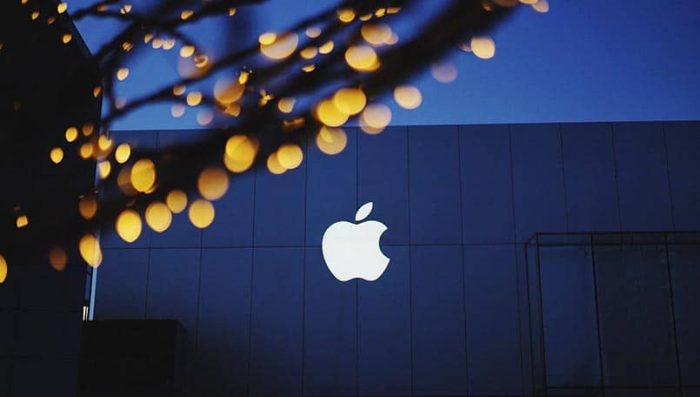 The company also offered for the first time its new "Apple Watch" of the sixth generation, which measures the level of oxygen in the blood, and will be sold for 399 dollars, and a less expensive model called "Apple Watch SE" at a price of 279 dollars.
Cost
The cost of the Apple One package will be $ 15 per month for the individual plan, and $ 20 for the family plan, and will include TV, music, and games. And Apple also offers a package for $ 30 a month, which includes on top of that news, fitness service and more storage space.
While Apple said that the two new watches can be ordered from Tuesday, September 15, 2020, and that they will be available from Friday. The company also launched the "Apple Fitness +" service, which works on its watches, and will provide virtual fitness exercises for $ 10 per month, or $ 80 per year, and will be available before the end of the year.
Design exercises for fitness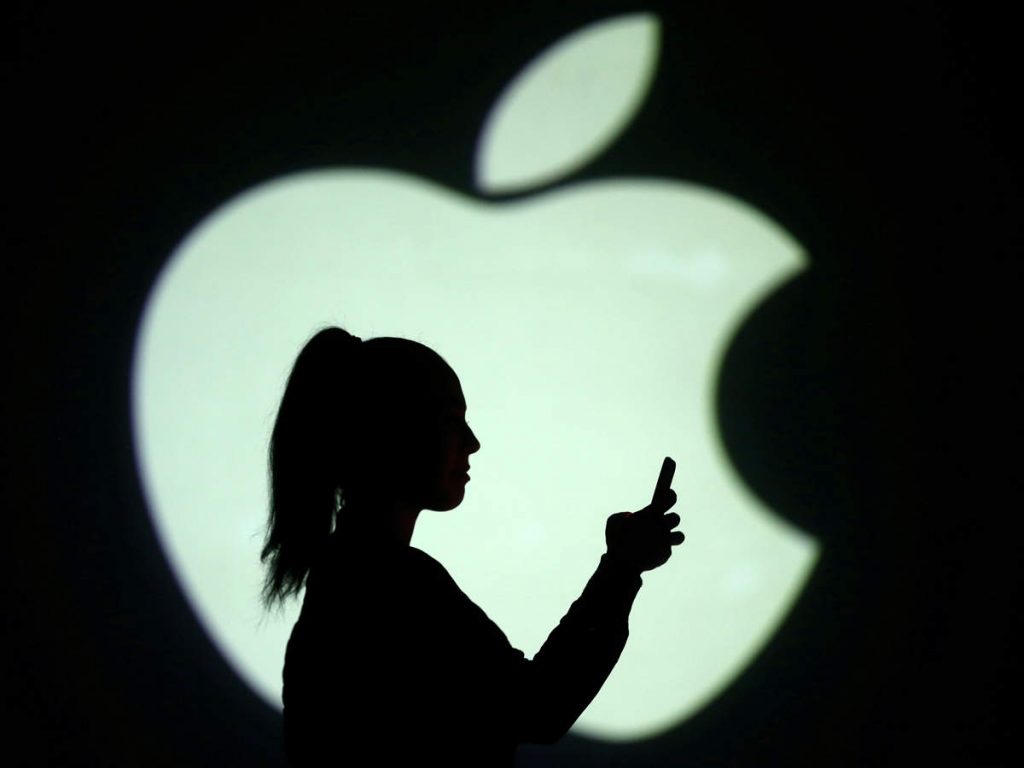 Apple clarified that all fitness exercises will be designed so that they can be practiced without any equipment or with minimal equipment.
The new iPhone model – the company's best-selling product – is expected to be announced next month, after executives said the launch would be delayed by several weeks due to disruptions related to the pandemic.
In contrast, Apple shares rose strongly this year, as the Corona virus crippled economies across the year, as the company benefited from a boom in sales of devices used to work from home.