If you are a woman vexed by health issues relating heart and mind, then there is nothing to worry. 80 per cent of the women are being bothered by health problems in some way or other. This means, it is quite natural to have minor health issues. But certain tips can tackle these health problems and make your life easier.
Follow a heart-healthy diet
There's an easy recipe if your goal is to keep away problems like heart disease and strokes.
Eat more fruits and veggies.
Choose whole grains. Try brown rice instead of white. Switch to whole wheat pasta.
Choose lean proteins like poultry, fish, beans, and legumes.
Cut down on processed foods, sugar, salt, and saturated fat.
When eating healthy, flexibility often works best, says Joyce Meng, MD, assistant professor at the Pat and Jim Calhoun Cardiology Center at UConn Health. If you like to follow a strict diet plan, go for it. If not, it's OK. "Find what works for you."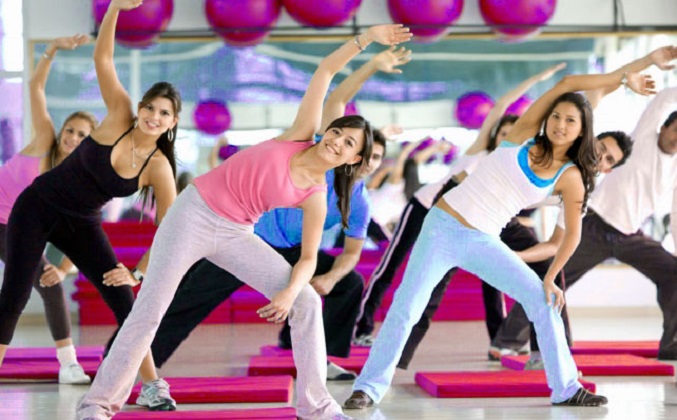 Tricia Montgomery, 52, the founder of K9 Fit Club, knows first-hand how the right diet and lifestyle can help. For her, choosing healthy foods and planning small, frequent meals works well. "I don't deny myself anything," she says. "I still have dessert and I love frozen gummy bears, but moderation is key."
Exercise everyday
The more active you are, the better, Meng says. Exercise boosts your heart health, builds muscle and bone strength, and wards off health problems.
Aim for 2 and a half hours of moderate activity, like brisk walking or dancing, every week. If you're OK with vigorous exercise, stick to 1 hour and 15 minutes a week of things like running or playing tennis. Add a couple of days of strength training, too.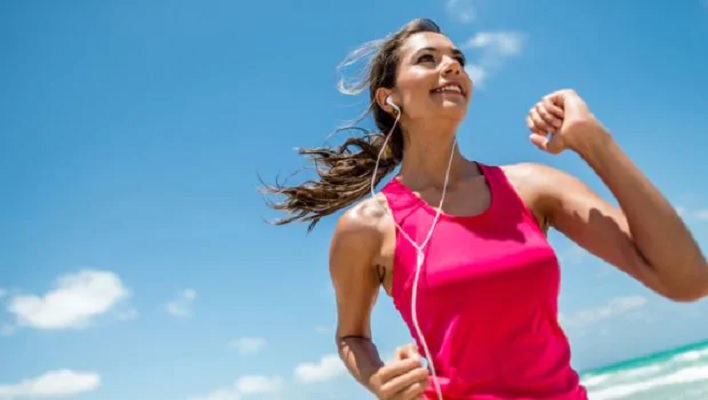 If you're busy, try short bursts of activity throughout the day. Walk often. A good target is 10,000 steps a day. Take the stairs. Park your car far away from your destination.
Lose weight
When you reduce weight, you'll lower your risk of heart disease, type 2 diabetes and cancer. Aim for a slow, steady drop. Try to lose 1-2 pounds a week by being active and eating better.
"It doesn't have to be an hour of intense exercise every day," Meng says. "Any little bit helps." As you improve, dial up the time and how hard you work out. If you want to lose a lot of weight, try for 300 minutes of exercise a week.
Have regular health check-ups
Get regular checkups. Your doctor keeps track of your medical history and can help you stay healthy. For example, if you're at risk for osteoporosis, a condition that weakens bones, he may want you to get more calcium and vitamin D.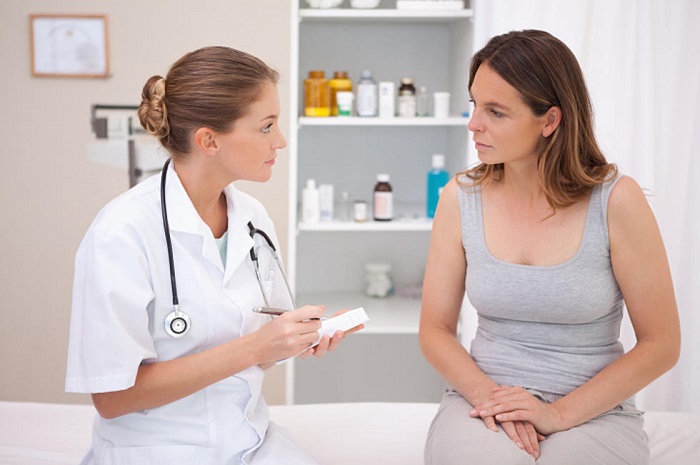 Your doctor may recommend screening tests to keep an eye on your health and catch conditions early when they're easier to treat. Inform the doctor if you frequent irregularities in your ovulation periods.
Reduce your stress
Stress has a serious impact on your health. I agree that you cannot get complete relief from all the stress in your life but you can control your stress from ruling your mind.
To relieve stress, try:
Deep breathing
Meditation
Yoga
Massage
Exercise
Healthy eating
Talking to a friend, family member, or professional counselor
Healthy habits
Some habits need to be set up a healthy physique.
Brush your teeth twice a day and floss every day.
Don't smoke.
Limit your alcohol. Keep it to one drink a day.
If you have medication, take it exactly how your doctor prescribed it.
Improve your sleep. Aim for 8 hours. If you have trouble getting shut-eye, talk to your doctor.
Use sunscreen and stay out of the sun from 10 a.m. to 3 p.m.
Take time every day to invest in your health, Meng says. This would be the safest investment in the long run, she added.