Plastic surgery is usually done to improve a person's appearance, which is also seen as the primary benefit of this procedure. However, improving the appearance is just one of the many potential benefits that plastic surgery can provide. If you are considering a plastic surgery procedure, check out some of the benefits you may benefit from by making your decision.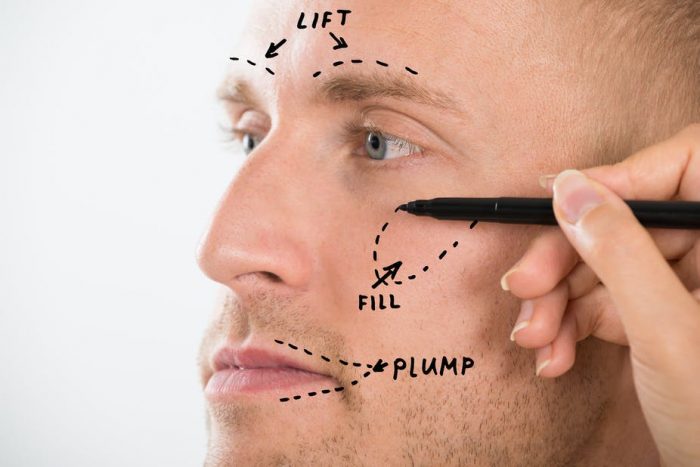 Benefits of plastic surgery:
Appearance enhancement :
The first and main benefit of plastic surgery is that it helps to align your natural look with the look you want. If you want to undergo plastic surgery, it is reasonable to assume that you are unhappy with some aspect of your appearance and that you desperately want to change them. Once you do, your appearance will change forever, resulting in an improved version of yourself.
Improve physical health :
Another advantage of having plastic surgery is that in some cases it can boost your physical health. For example, rhinoplasty, will not only improve the shape and appearance of your nose, but it may also help with respiratory problems that you may encounter.
The same applies to liposuction, allowing patients who undergo this surgery to be more physically active after its completion. This, therefore, reduces the chances of developing problems such as increased blood pressure, heart disease, and diabetes.
Improve self-confidence :
By defining your appearance and changing it to suit your desires, you will automatically gain better self-esteem. This does a lot for your social life and your mental health. Being confident in the way you look makes you feel better in all aspects of life.
Psychological benefits:
The previous point briefly touches on the suggestion that plastic surgery has psychological benefits. You are more likely to socialize due to the improvement in your state of mind regarding how you feel about yourself. Some people who are dissatisfied with their appearance often suffer from anxiety and depression, both of which are mental health problems.
Oftentimes, however, these problems decrease or completely disappear after plastic surgery procedures. This is a huge bonus for many and is what encourages them to continue the surgery. The positive psychological results are worth it.
Pain is tolerable (tolerable):
Many people who are considering plastic surgery are hesitant due to fear of the "intense pain" often associated with plastic surgery. While plastic surgery is not as painful as it is believed.
This is true now more than ever due to recent and continuous advances in technology. Procedures were improved to reduce feelings of pain, leaving many people feeling reassured.
Lasting results:
The other major advantage of plastic surgery is that it often produces results that are either long or lasting. This alleviates any kind of fear of getting an "unwanted" look back.
However, you should keep in mind that you must take care of yourself with the procedures in order to make them long-lasting. For example, if you underwent a tummy tuck surgery, it is best that you stick to a healthy and active lifestyle to maintain your results.
Easily accessible:
With more and more individuals choosing to have plastic surgery, there are now many clinics that provide these services. Therefore, this means that it is relatively easy to find a place to perform your procedure.
Also, if you do not want to have the surgery done in your country, there are many clinics in other countries that you can access as well. This is also known as "cosmetic tourism" and has risen in recent years.