Bad habits are hard to kick and easy to return even after you quit. Whether the cause of everyone's bad habits is stress, lack of knowledge, or just a habit, bad eating habits directly translate into poor nutrition, and thus lead to obesity, diabetes, and increased risk factors for heart disease, stroke, and other health problems.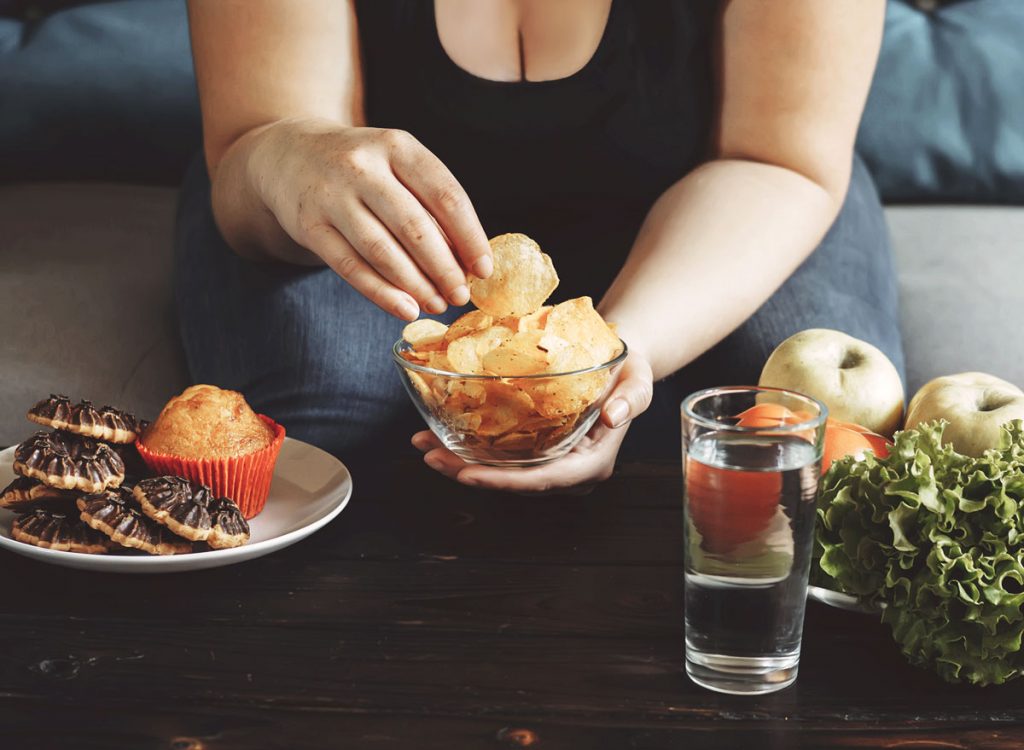 Find out with us in this article the 5 worst eating habits that you should stop immediately and replace them with healthy eating habits.
Not planning meals
Not knowing what to cook on food or what foods to eat for breakfast the next morning can lead to hasty decisions like ordering junk food or eating easy-to-prepare and often unhealthy foods and thus excessive eating fast food. Plan weekly meals. You can cook larger quantities, divide the food into small batches, and keep frozen and reheat as needed.
Eating on the go
No matter how busy your day is, make sure to take at least 2 0 minutes out of your schedule for each meal. Sit down, focus on your plate, chew well and enjoy your food. This will help you feel full and satisfied, reducing cravings for junk food later in the day.
Excessive intake of processed foods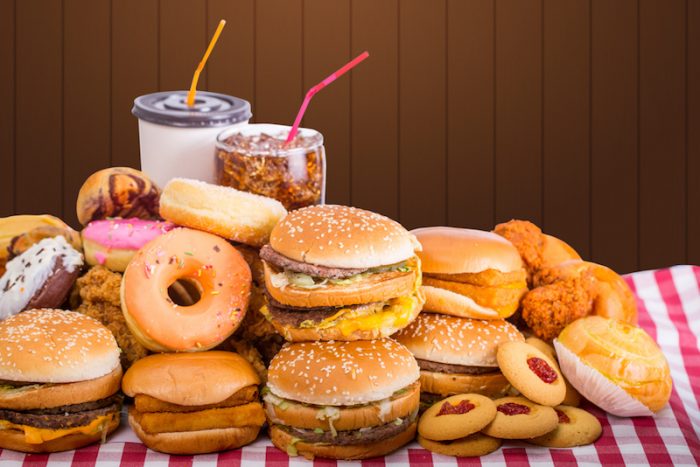 It is okay to have a light meal once in a while, but relying on prepackaged foods, drinks and snacks is not acceptable. Processed foods contain a lot of salt, sugars, and other unhealthy additives that your body does not need and, on the contrary, is harmful to health. Make sure to snack on healthy foods like fruits, vegetable chips, nuts, seeds, nut butters, etc.
Skip meals
Being hungry all day trying to lose weight or just because you are too busy to eat is not going to help you at all. Your body needs adequate nutrition to function optimally, and starving it of food will affect your productivity and your health. Skipping meals can also lead to excessive junk food intake. It is very important to have breakfast, lunch, dinner and two snacks spread throughout the day instead of one heavy meal.
Not drinking enough water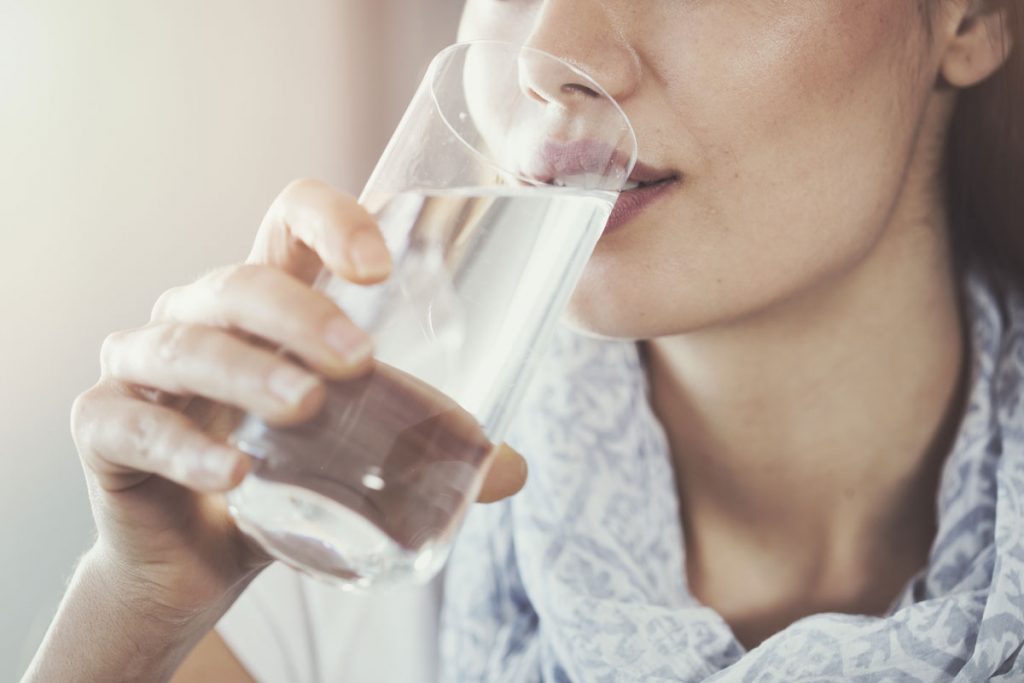 Make sure you drink water throughout the day to keep your body hydrated so it works at full capacity and flushes toxins out of your system. You can also add drinks such as yogurt, green tea, coconut water and other fruit juices to your diet.
Avoid ready-made fruit juices, as they are full of sugar. When consuming beverages like green tea, add honey or ginger for flavor instead of sugar.