There are many reasons why people gain weight once they reach the age of forty. As we get older, our metabolism naturally slows down year after year, making it more difficult to burn calories. We also tend to lose muscle mass, and muscle burns calories much faster than fat burns. Additionally, low levels of the hormone estrogen can cause insulin sensitivity, making it difficult for your body to control the amount of sugar in your blood.
It is normal to notice some changes after reaching the fortieth anniversary, however, this does not mean that you cannot remain in shape and beauty! It just means that you have to work harder to reach your goal.
So, here are 5 easy tips for losing weight after the age of 40.
Avoid fatty and greasy foods
Reaching the age of forty does not mean that you should now stop eating some foods to stay slim, but you should limit your consumption or avoid them as much as possible. Instead of viewing downplaying as a denial, reframe your decision as a positive choice by acknowledging that some foods do not suit you and your health goals.
Choose organic products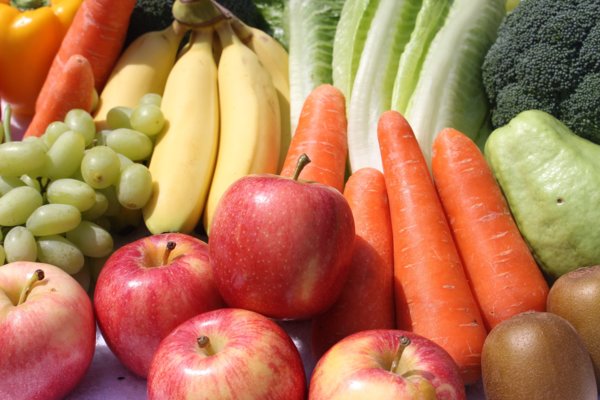 Choose organic products rather than conventionally grown things. Researchers have found that organochlorine pesticides can alter levels of thyroid hormones in the bloodstream, which may increase weight and cause thyroid problems.
Avoid sugary and fizzy drinks
Say goodbye to those sugary and / or fizzy drinks. Sugary drinks and cocktails can contain more calories and thus more fat and extra weight.
Double up sports exercises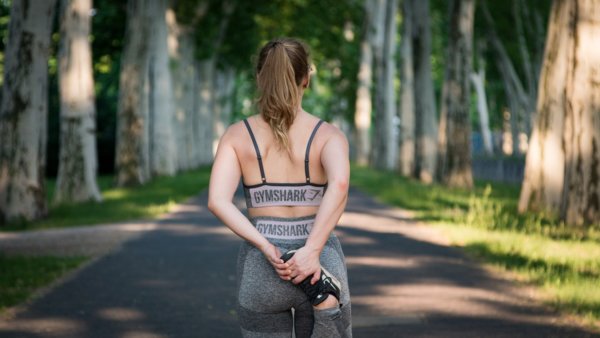 Losing weight as you age isn't always about how much time you spend in the gym, but what you do while you are there. If you are feeling frustrated by the inability to lose weight, try adding some high-intensity intermittent exercises to your routine. You can keep records of your training to keep your activity level on track.
Drink a mixture of honey, lemon, and water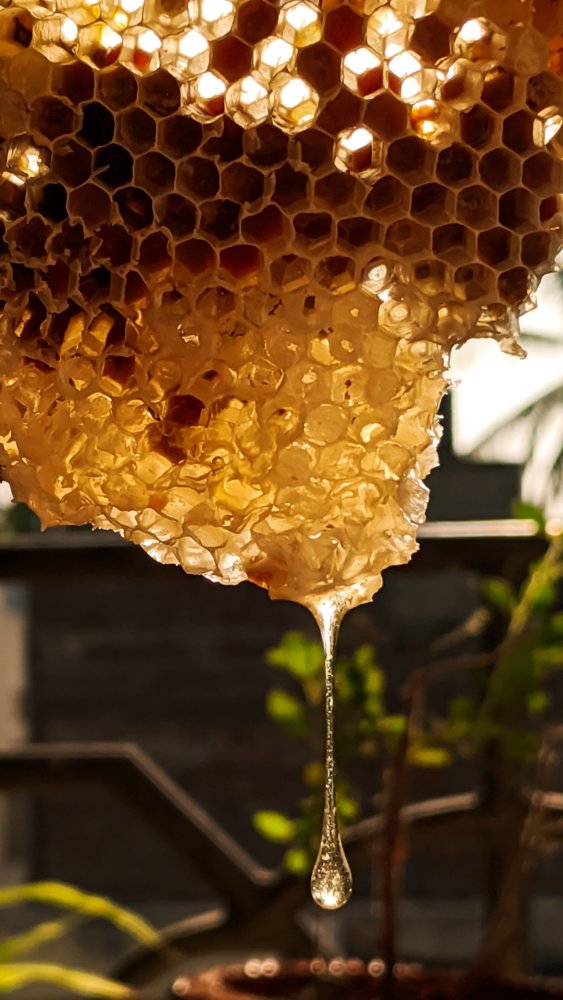 Honey, lemon, and water are natural cleansers and a great way to cleanse the body while dyeing after a good night's sleep. It is best to drink this mixture at a lukewarm temperature as soon as you wake up and make sure that the honey you are using is pure and preferably organic. 
Honey, lemon, and water provide essential vitamins and minerals such as vitamin B, vitamin C, magnesium, phosphorous, and calcium, and they also help revitalize your system, remove toxins and protect your body from infection.