With the current situation of corona, the health care for children, many strict regulations and appointments change and parents become more lenient in terms of waking time, playing, and watching TV. Eating healthy is one of the most neglected aspects of the holiday, as children often tend to choose unhealthy fast food because it is delicious, easy and does not take away from their enjoyment. In addition, the leisure time they spend encourages consuming more food, especially while watching TV.
Here are 5 food alternatives to avoid unhealthy food this summer.
Start the day with smoothies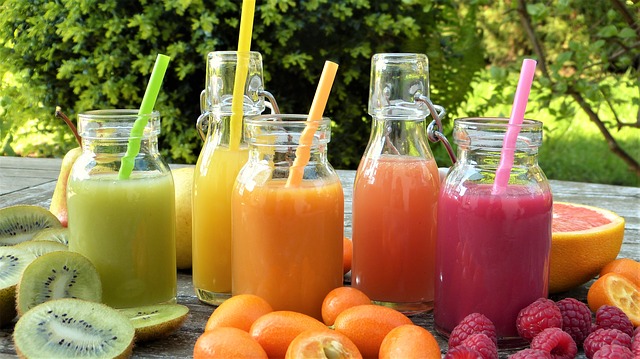 It is not only healthy but also very suitable for hot weather. Note that adding a tablespoon of chia seeds is good for the growth of teeth and bones and enhancing immunity for its richness in protein, and chia seeds also make them feel full for a longer time.
Mix nuts and seeds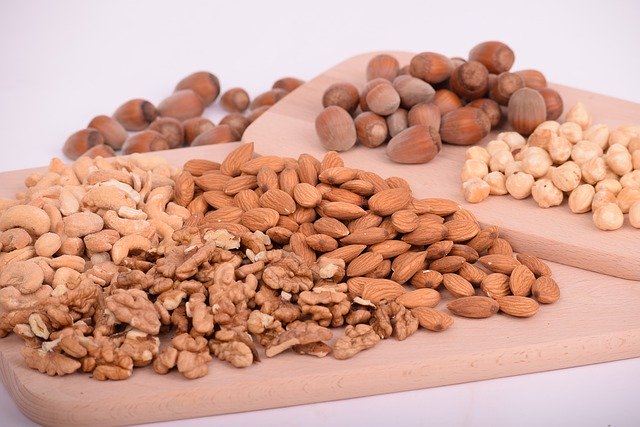 Make sure to offer your children a number of nuts and dried fruits. Nuts and grains are a great choice because they are rich in energy, nutritious, and make them feel full, in addition to being easy and on-hand during short breaks and helping to avoid fast food. Types of nuts include almonds, walnuts, cashews, pistachios, chia seeds, flax seeds, and pumpkin seeds.
Energy bars and cookies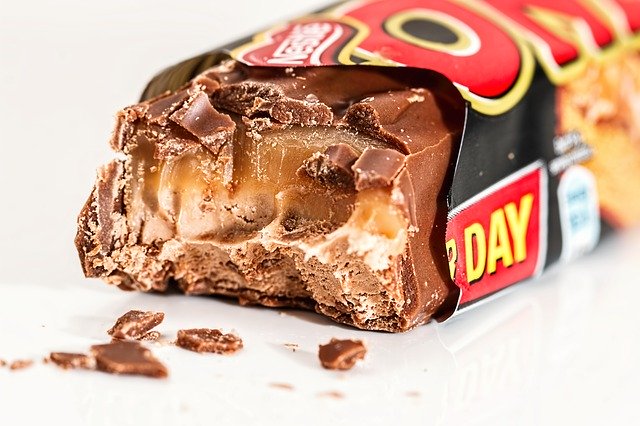 As they expend energy while playing, children are always looking for something to replace them. Homemade energy chunks are a great choice, as you can prepare them with quinoa, nuts, and honey. Quinoa contains a high proportion of iron and protein, and its inclusion in the preparation of cookies meets the child's desire for sweets and nutrition at the same time.
Alternative food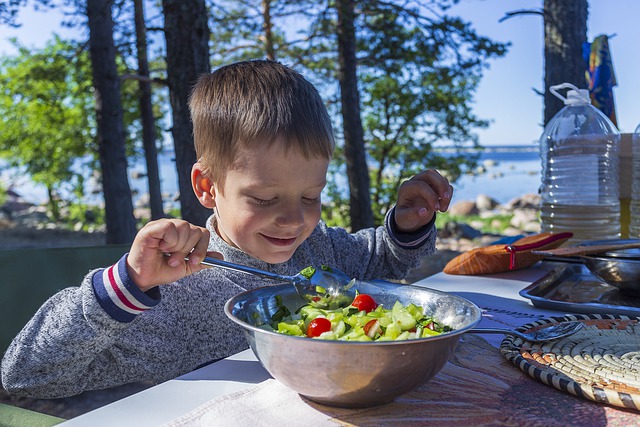 Do not prevent your children from eating bread and rice, but you can simply replace them with other healthy options such as quinoa and brown sprouts. Choose quinoa to prepare delicious rolls from it and quesadia, and swap white rice with brown rice in your regular meals.
Enjoy eating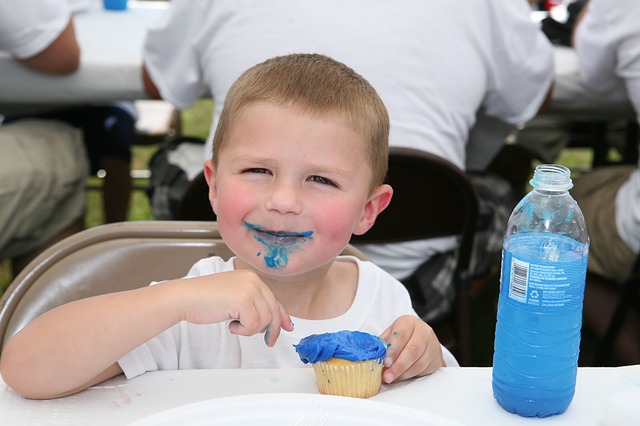 Children love to control and control things, so you should occupy them with cooking and let them plan their own meal and decide what types of vegetables they prefer in their food, this will encourage them to eat vegetables and enjoy them too.