Physical fitness has become a very important concern to us, when the last decade saw countless lifestyle diseases started attacking man. Fit and healthy persons live longer, are more productive at work and school, and generally contribute more to the country's growth and development.
With an increasing prevalence of heart and other cardiovascular diseases, as well as a wide range of health concerns in children and adults, the importance of leading healthy lives cannot be over emphasized. An all-round approach to fitness, agility and good health which relies on a well-balanced diet and an appropriate fitness regimen, are therefore essential in these times of stress.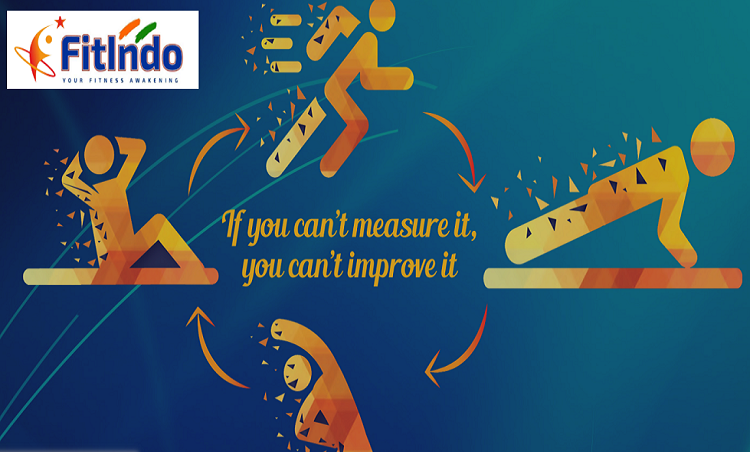 FitIndo is an enterprise that wishes to help improve the fitness of children, Youth & adults in India, and keep them free from the diseases that arise from less exercise and reduced outdoor activity. FitIndo wants to make physical activity and fitness as an integral part of the lives of every child from an early age. To achieve the above in a scientific manner, FitIndo wishes to rely on the tried and tested evaluation tool developed by Dr. Kenneth Cooper, to assess the health-related fitness levels of children and students in India.
Dr. Kenneth Cooper, a world renowned Medical Doctor who pioneered Aerobics for Fitness in the late 1960s, a proper regimen of systematic training. Dr. Cooper, also known as the 'Father of Aerobics' is also the Founder (in 1970) of the Not-for-profit organization called the Cooper Institute.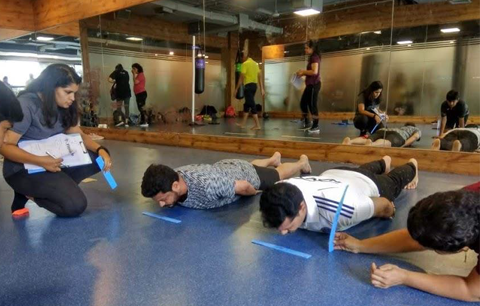 The Cooper Institute is dedicated to promoting life-long health and wellness worldwide through research, education and advocacy. Founded in 1970 by Kenneth H. Cooper, MD, MPH, The Cooper Institute translates the latest scientific findings into proactive solutions that improve public health. For nearly five decades, The Cooper Institute has provided the science behind the philosophy that exercise is medicine and shown the world the positive effects that health and fitness have on our quality of life.
Key areas of focus are research, education and advocacy. Through these initiatives, The Cooper Institute helps people lead better, longer lives now and Well. Into the Future. FitZone 360 is One of the Leading Sports Specific Assessment companies in USA. Having partnered with Fitindo to take it to the grass root level.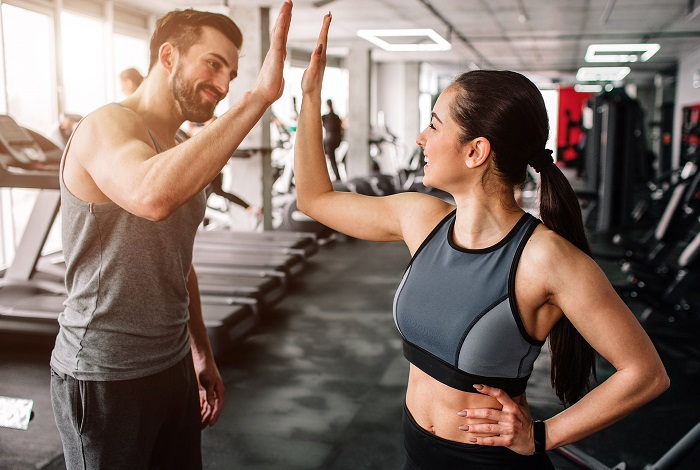 The major services that FitIndo provides us are:
Kids/Youth Fitness Assessment
Sports Specific Assessment
Pro (Adults) Fitness Assessment
Advanced Functional Assessment
Corrective Fitness Program
Staying fit and healthy is an imperative for children and young adults, since the habits formed in the early years and youth have a bearing on subsequent lifestyles.