Europe has been hit very hard by the pandemic during its first course in February – March. Italy and Spain were the worst hit European countries that time. During June – July, the infection rates and death tolls in these countries reduced and were enjoying a relief while infections surged in Asian countries like India and Pakistan. But now, a second wave is invading Europe, amidst only Finland and Iceland seems to have quenched this attack.
Both Iceland and Finland have given much credit in suppressing the second wave to their officials. And in what could be viewed as a warning to nations considering mass testing, the head of Iceland's virus response said it may be "too late" for governments to rely on such programmes as their ticket out of the pandemic.
Iceland's saga
Iceland chief epidemiologist Thorolfur Gudnason said his country began coronavirus testing nearly a month before its first positive case. He said the country also relied on genome sequencing to track the origin of the virus to cut it off at the source – which could only happen because the public had faith in the job that health officials and police were doing.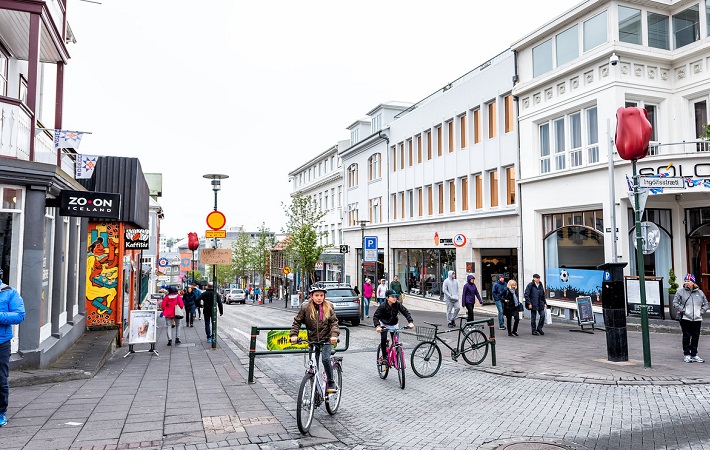 Iceland has one of the lowest infection rates in Europe with 4,931 cases and 12 deaths recorded for a population of nearly 357,000. However, the top doctor warned the approach of rapid and widespread testing might be futile for countries where the virus is already deep-rooted in the community.
Dr Gudnason told London's Chatham House: "In dealing with this, one of the advantages for us is we tried to deal with the first cases as soon as possible. "You have to do it very early. You have to catch the epidemic in the beginning phase."
He explained that if the virus is "spreading out" it may already be too late to rely on mass testing. "We are an isolated island we are scarcely populated – we have all the things going for us. I'm not sure it will be as easy in other countries, which will have to rely more on the general restrictions of lockdowns".
Finland's victory
Finland, with its population of five million, has seen much of the same success as Iceland. Experts put the country's quiet success down to high levels of trust in government, businesses that are well-adapted for home-working and cultural aspects such as a distinctly Finnish preference for time alone.
Even though much international attention has focused on next-door Sweden's light-touch response, Finland has kept infection levels five times below the EU average, with a lesser hit to its economy and one-tenth the number of deaths per capita of its Scandinavian neighbour.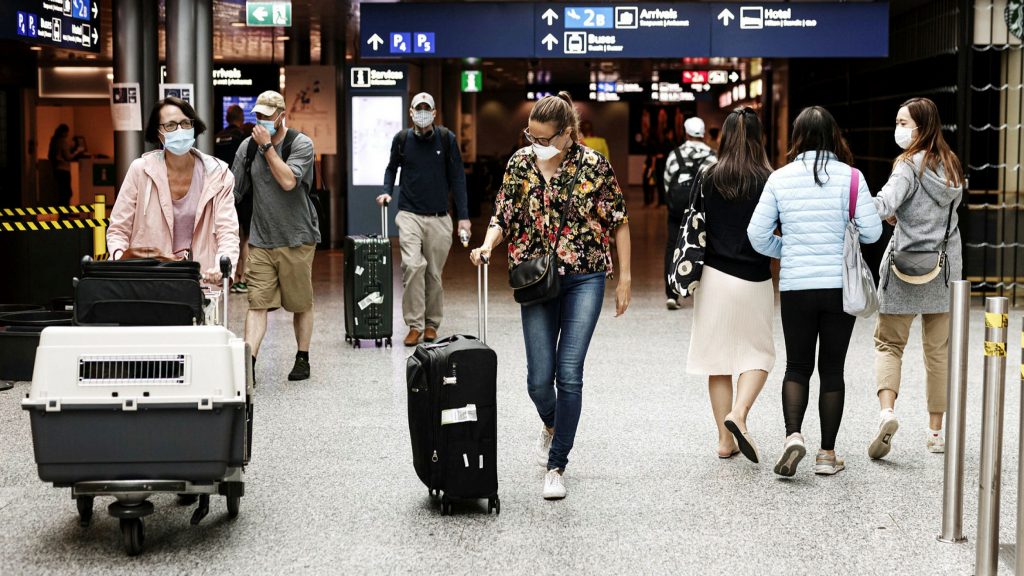 In the last two weeks, the Nordic country has recorded 45.7 new cases per 100,000 population – the lowest rate in the EU, according to the World Health Organisation. Finland's top epidemiologist Mika Salminine said last week "the situation looked worrying when there was a rapid growth in infections" earlier in October. "But it's clear that the peak has passed," he said.
Officials credit the outcome to factors such as early government action, which included a two-month lockdown in March and a ban on travel in and out of the capital city, Helsinki.
Not only have Finns followed the rules, but European Parliament research last week found that 23 per cent of respondents in the country said that lockdown had actually improved their lives, making Finland the most positive country in Europe towards the its coronavirus restrictions. One reason is likely to be the relative ease of switching to distance-working in the highly digitized society.