A recent research study revealed that consumption of coffee or any caffeine included beverage is not safe for expecting mothers. The study published in British Medical Journal concludes that caffeine should be avoided by women even while planning to conceive and calls for a radical change in the guidelines.
Prof Jack James, of Reykjavik University in Iceland, drew his research from 48 studies into miscarriages, stillbirths, low birth weights, early labour, and childhood acute leukaemia and obesity. Thirty-two of the studies found that caffeine significantly increased risks of all these outcomes, except for early labour and childhood obesity. But some did find significant association between caffeine consumption and overweight children.
Side effects of caffeine
Excess caffeine consumption can lead to panic attacks, vomiting, heart attacks, and in some cases, death.
Increases the release of acid in your stomach, sometimes leading to an upset stomach or heartburn
May interfere with the absorption of calcium in the body
Increases your blood pressure
Restlessness and shakiness
Insomnia
Headaches
Dizziness
Rapid or abnormal heart rhythm
Dehydration
Anxiety
Dependency, so you need to take more of it to get the same results
Overall side effects of excessive caffeine intake ange from headaches and nausea, to increased heart rate and sweating. But until now, health authorities in the UK and the US advised that 200milligrams of caffeine a day does not harm babies.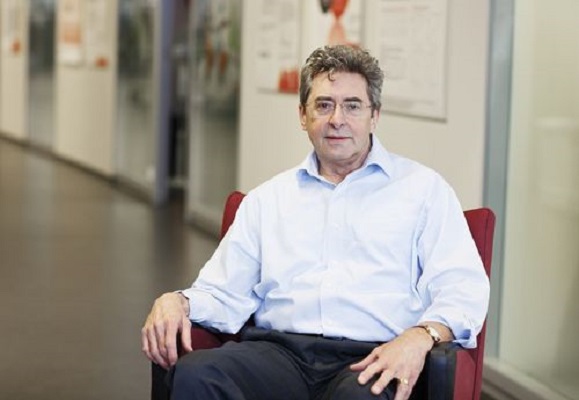 "Chronic exposure to any chemical during pregnancy is cause for concern," said Dr James, whose study was published in the British Medical Journal. "There should be no exception simply because that chemical, caffeine, happens to be widely consumed.Caffeine is a habit-forming substance of no nutritional value. If anything, its widespread consumption suggests that it should be given special attention", Dr. James added.
The new findings are noteworthy in health sector but this has a deep impact in business sector too. This could be a blow to the global caffeine industry, which in 2018 was estimated to be worth $202 billion (Dh742bn).
According to the business advisor firm Brandongaille, the caffeine industry owned a worth of $202 billion in global market by 2018. 54% of Americans over the age of 18 consume it on a daily basis and 65% takes it for breakfast. 500 billion cups of coffee are drunk daily globally! One cup of coffee contains an average of about 100mg of caffeine.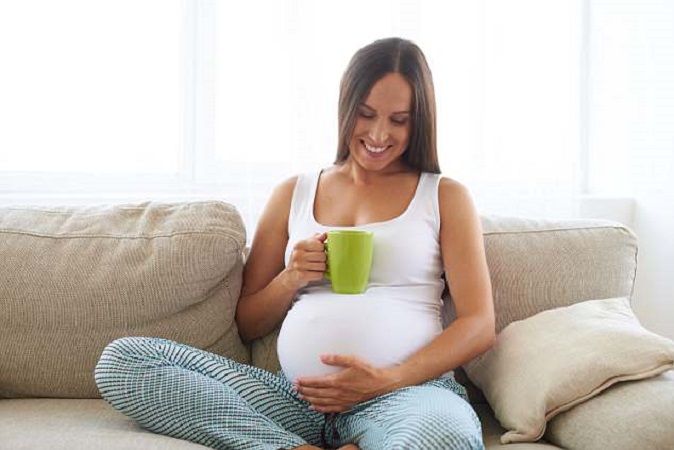 The research was observational and did not prove their conclusion. But the authors said that the study was strong and reliable based on wide observations. Dr. James says the results could be affected by factors such as inaccurate recollection of how much caffeine was drunk, smoking, and most importantly, pregnancy symptoms.
"Certainly, there is no evidence to suggest that caffeine benefits either mother or baby," he said. "Therefore, even if the evidence were merely suggestive, and in reality, it is much stronger than that, the case for recommending caffeine be avoided during pregnancy is thoroughly compelling."
Symptoms such as nausea and vomiting in the early term are signs of a healthy pregnancy, and women who experience them are likely to reduce their caffeine intake.
Despite these variables, Dr. James says several of reviewed studies found no threshold for caffeine consumption that did not harm babies.