Zinc is the second most abundant essential mineral in the body after iron, and it helps cells produce protein, and it plays an important role in supporting healthy growth and development, especially during pregnancy, childhood, and adolescence.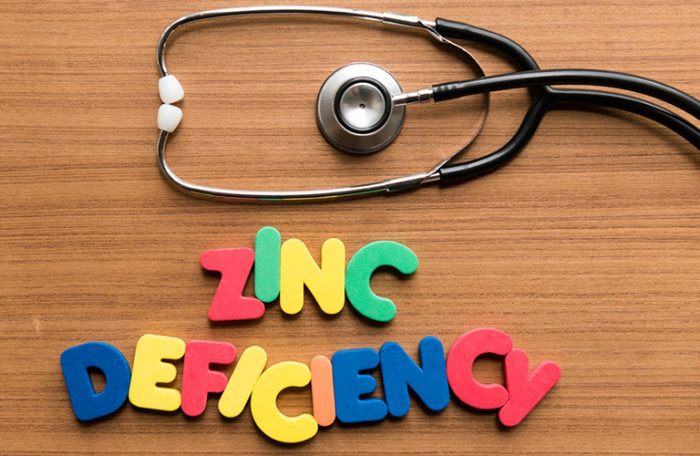 Learn with us today in this article the most important signs that you need more zinc.
The appearance of acne
Low levels of zinc might make acne worse. Zinc supports immunity and maintains tissue integrity, including skin tissue.
Increased risk of catching colds and flu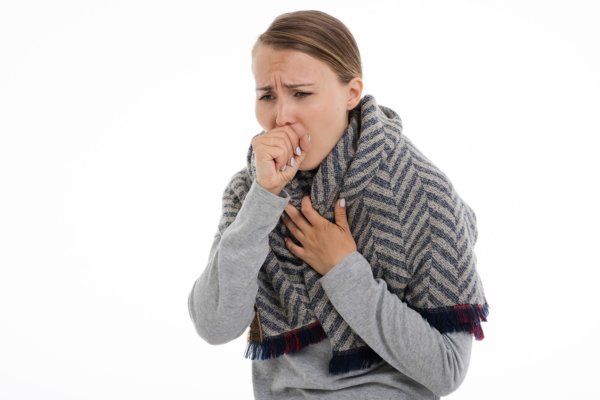 As mentioned, zinc boosts immune system health. Even a slight zinc deficiency can affect the cells that support healthy immune function, and failure of these immune cells to function optimally can lead to increased exposure to colds, flu, and other diseases. In fact, studies have found that zinc plays an important role in preventing and treating colds. Therefore, one of the most common signs that you need more zinc is severe cold and flu.
Poor eyesight
Zinc helps vitamin A reach the retina and produces melanin, which is a pigment that promotes eye health, and it also supports the health of cells in the back of your eye called the macula, which is essential for central vision.
Loss of the sense of smell and taste 
Zinc affects most of our senses, including taste and smell. In fact, zinc deficiency can make it difficult to taste and smell food flavors.
Fertility problems

There are many causes of infertility, and zinc deficiency is among the reasons that make spouses face difficulty conceiving. In fact, recent scientific research has established a relationship between zinc intake and sperm quality. Zinc also positively affects male reproductive health by improving metabolism and releasing sex hormones for men and increases the conversion of gamma-linolenic acid fatty acids into prostaglandin E 1 for women, which balances the effects of prolactin, a hormone that helps regulate menstruation.