A study conducted by the researchers in Oxford University, England revealed that honey might be more effective than prescribed antibiotics for treating respiratory illness. Upper Respiratory Tract Infections (URTIs) impact the nose, throat, larynx and bronchi, the large air passages that lead from the windpipe to the lungs.
Examples of URTIs include the common cold, tonsillitis and laryngitis, while the flu can be an upper or a lower RTI. Although honey is frequently used as a home remedy to treat coughs and colds among children and adults, its efficacy as a remedy for URTIs among adults has not been systematically reviewed.
The researchers had conducted an investigation into the topic, assessing 14 clinical trials that compared honey and other forms of treatment that included it as an ingredient, including antihistamines, cough suppressants and painkillers.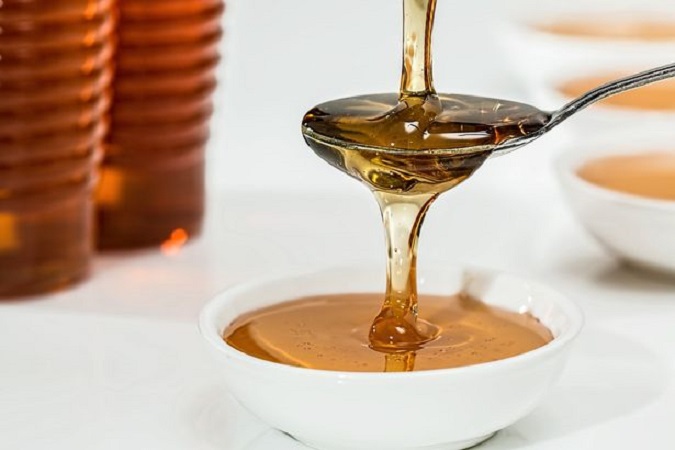 According to the data, which featured 1,761 participants of different ages, honey was deemed a more effective form of treatment that other forms of usual care for relieving respiratory symptoms, particularly when it came to coughing.
Meanwhile, the authors of the research had pointed out that honey is a complex and heterogenous substance. This means that all honey products are not the same.
The research experiences were published in the journal BMJ Evidence Based Medicine where the authors explained that URTIs are "the most frequent reason for antibiotic prescription". "Since the majority of URTIs are viral, antibiotic prescription is both ineffective and inappropriate," they said. The scientists outlined how the "overuse" of antibiotics is "a key driver of antimicrobial resistance, rated by the UK government as one of the top 10 risks facing Britain". The situation is not different in other countries also.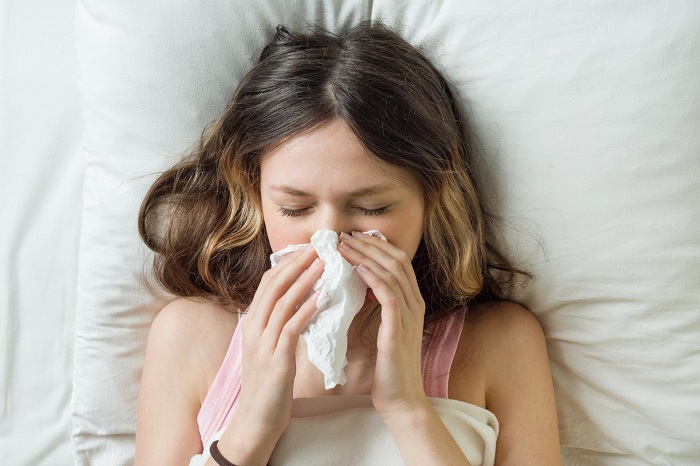 They explained that honey is widely regarded as a "traditional therapy for URTI symptoms", although evidence of its effectiveness is more well-known among children that it is among adults. "Guidelines recommend it for acute cough in children but the evidence base for honey use for other URTI symptoms and populations has not been evaluated," the team stated.
They listed the advantages of using honey to treat upper respiratory symptoms, including the fact that it is "cheap, easy to access and has limited harms".
"When clinicians wish to prescribe for URTI, we would recommend honey as an alternative to antiobiotics," the scientists said. "Honey is more effective and less harmful than usual care alternatives and avoids causing harm through antimicrobial resistance."
The authors Hibatullah Abuelgasim, Charlotte Albury and Joseph Lee concluded that honey "likely improves URTI symptoms, with the strongest evidence in the context of cough frequency and cough severity".