Physically, it's over. But now that the residents have taken this challenge in their heart, it is never over! This is about Dubai Fitness Challenge, that stayed in Dubai for 1 month, giving an extra energy and realization for the residents on the importance of being healthy and fit. Dubai Fitness Challenge was an idea from the Dubai Crown Prince Sheikh Hamdan that started in 2016 and this was its fourth iteration.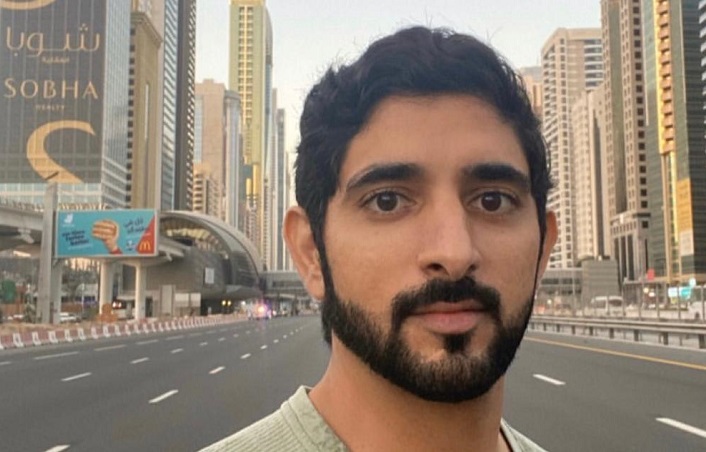 On having arrived at an official end on November 28th, the Crown Prince of Dubai expressed his gratitude to all those who participated in the Dubai Fitness Challenge. "Thank you to everyone who took part in @DXBFitChallenge, an initiative that works to transform Dubai into one of the world's most active and dynamic cities. It motivated us all to set tougher personal goals and actually achieve them," he wrote in a heartfelt post on Twitter.
He then went on to highlight the achievements of two particular "stars" of the challenge – Ghani Souleyman, a Togolese, who ran an ultramarathon (45km) a day for 30 days and Filipino Paolo Mangolinan, who swam a marathon distance (10km) a day for 30 days.
This year the fitness challenge, which encourages residents to carve out 30 minutes of time for exercise over a period of 30 days, saw over 1.5 million people take part, according to the organisers of the challenge.
It also had more than 100,000 people participating in Dubai Run while over 20,000 joined the Dubai Ride, which had cyclists taking over Sheik Zayed Road.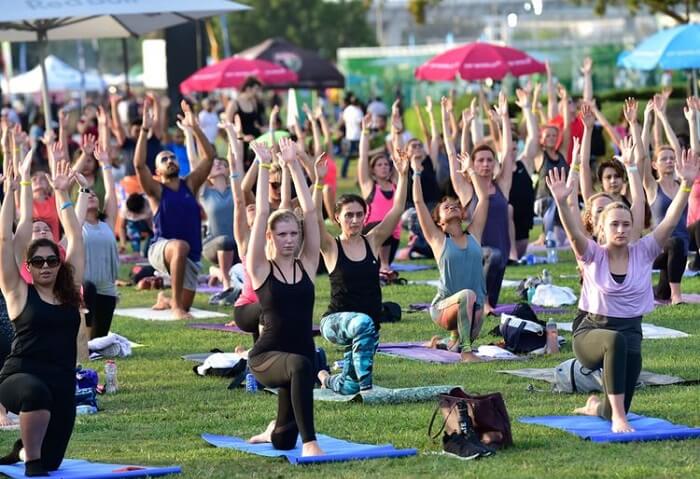 The annual fitness event was launched in 2016 by Sheikh Hamdan to encourage residents to adopt healthier lifestyles. This year, the event introduced various social-distancing and virtual features to keep participants safe as they embarked on their fitness journeys.