Did you know that it is possible to control your immune function, just as if you were controlling your diet or exercise routine? You can build flexibility in your immune response, just as you build muscle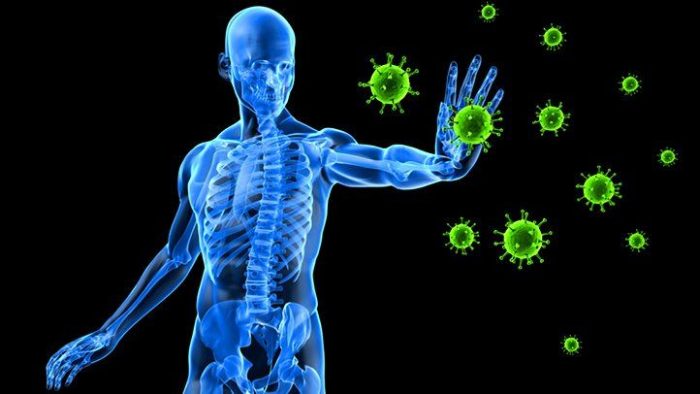 Your immune system is constantly interpreting signals from the outside world, and your body's ability to process this information efficiently and accurately equates to health. The better the training, the better the response.
Here are easy and simple ways to train your immune cells:
Sleep
Get 7 to 8 hours of restful sleep daily.
Exercises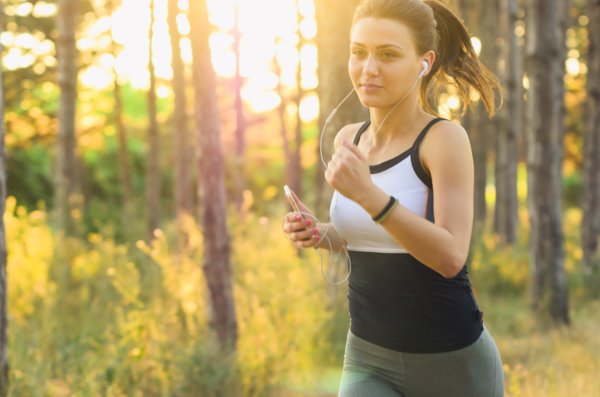 Prioritize regular daily activity. Even one hour of brisk walking can have a very positive effect on immune system function.
Lifestyle
Aim to spend 20 to 30 minutes outdoors every day.
Stress
Do something every day that gives you a sense of peace. Read, listen to music, and engage in quiet meditation. Choose what works for you and make sure to do it.
Diet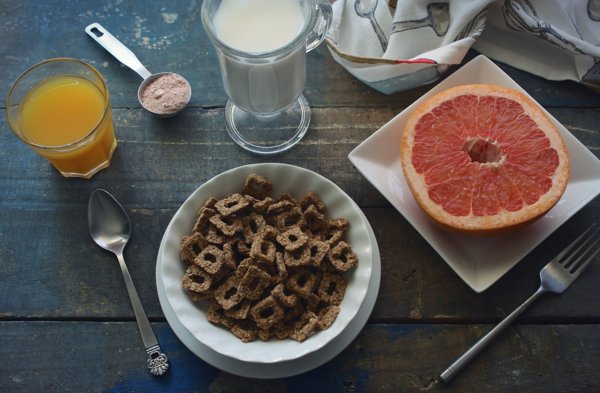 Nutrition is not a one-size-fits-all. There is no single diet that will improve immune function for everyone, but here are some reasonable guidelines:
Do not eat large quantities and try to reduce your intake of sweets and sugars as much as possible. Eating too much sugar can have a negative effect on the immune system.
Also reduce your intake of meat and foods high in saturated fats.
Focus on a low-glycemic diet that places minimal stress on insulin and metabolism. The Mediterranean Diet is a great example of this approach by prioritizing vegetables, nuts, olive oil, fish, lean meats, beans and fruits.
Add the amount of fiber you eat, both soluble and insoluble. This means healthy fruits, vegetables and grains.
Eat vegetables of multiple colors to feed your body with an array of immune-supporting phytonutrients.
Time-restricted eating
Consume all of your food within a period of 10 hours, and avoid food for the remaining 1 4 hours. Time-restricted eating has been found to be beneficial in stabilizing both metabolism and immune function.
Bowel integrity
A high-fiber diet rich in prebiotic nutrients supports a healthy gut microbiome, which builds gut immunity. There is also good evidence that balanced probiotic supplements can help.
Supplements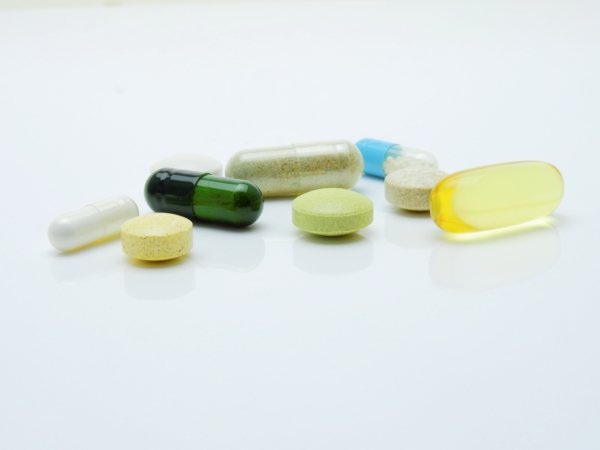 Through extensive research and study over the past 20 years, these nutrients have demonstrated their importance for healthy immune function. There is ample evidence that many of these nutrients may not be consumed sufficiently in the diet, so it may be advisable to take daily supplements at appropriate levels. Just be sure to speak with your doctor before adding any kind of supplement to your regular routine.
Environment
Minimize exposure to chemicals in the air, water, and food. This includes the excessive use of over-the-counter medications, as well as home and personal care products that can overburden your immune system.
It is important to note that we are all individuals with our unique lifestyles and nutritional needs. Nevertheless, these recommendations can serve as the basis for any immune regeneration program.