We hear a lot now about immunodeficiency or diseases such as diabetes, cancer or some genetic disorders that make it difficult for our bodies to fight infections.
It is normal to feel tired when we get colds or other infections, but it may also be a sign of a weak immune system. Here's what you need to know about the factors that can negatively affect immune function and what you can do to boost your immunity.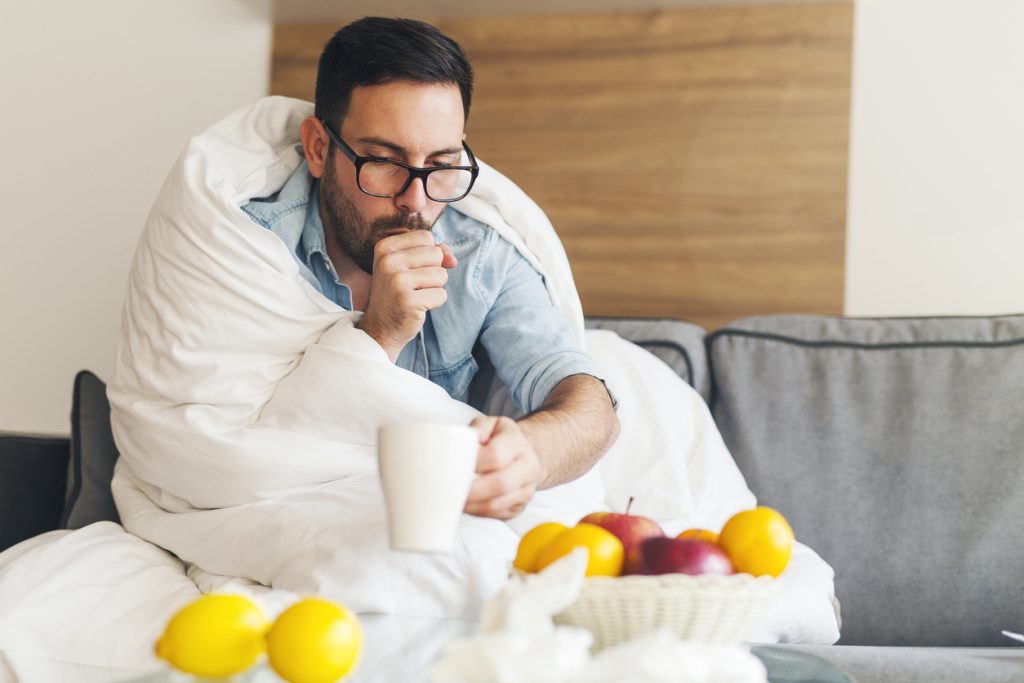 The main job of the immune system is to protect your body from external invaders such as viruses, bacteria, or other pathogens and to maintain your health.
There are two main parts to the immune defense system:
The innate immunity that all babies are born with
Adaptive immunity. It is immunity acquired throughout your life.
What are the causes of a weak immune system?
The immune system is extremely complex and it requires a number of different components working together in order for it to function properly.
Autoimmune diseases
When body functions are impaired, both innate and adaptive immunity use white blood cells to help the body fight infections. If white blood cells overreact to antigens, it can cause dangerous levels of inflammation within your body and lead to chronic conditions such as allergies. Sometimes, the immune system can attack healthy cells, causing a type of disease known as autoimmune disease. There are more than 1 0 0 types of autoimmune diseases, including type 1 diabetes, rheumatoid arthritis, multiple sclerosis, and Crohn's disease.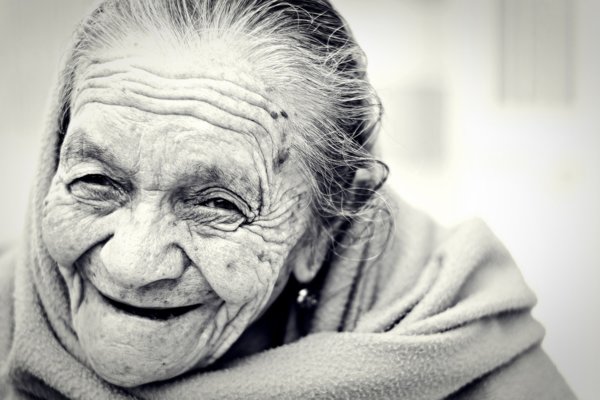 Getting old
In other cases, the immune system may be weakened by an immune deficiency disorder or simply as a result of aging as the body's production of white blood cells diminishes with age.
Malnutrition
Lifestyle also affects how well your immune system works. Poor nutrition can weaken the immune system. Food is a medicine, and the vitamins and nutrients that we put in our bodies play a big role in keeping the immune system strong. The microbiome, a mixture of beneficial bacteria inside the gut, helps regulate immune function and also prevents it from overreacting or under-reacting to antigens.
Eating a lot of processed foods increases the amount of harmful bacteria in the intestine and reduces the amount of beneficial bacteria, which leads to permeability of the lining of the intestine and allowing toxins to leak from the intestine into the bloodstream, and this leads to a general state of immune dysfunction.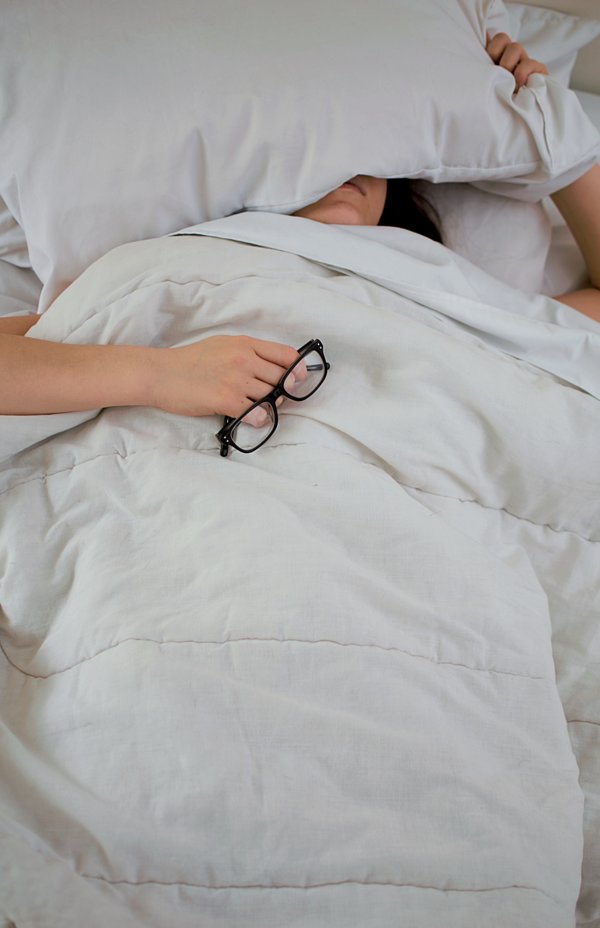 Anxiety and stress
Anxiety and stress, two of which are stressful for many people right now, can impair immune function in a number of ways. Stress can lead to poor nutrition options and a decrease in the body's production of lymphocytes, a type of white blood cell. Stress also causes hormonal imbalances that affect sleep quality.