Mindfulness is the practice of purposefully focusing all of your attention on the current moment, and accepting it without judgment. This is a great place to start if you are looking for the key element in happiness. Done correctly, mindfulness will allow you to decrease your stress and anxiety, minimize the amount of time that you spend feeling overwhelmed, and help you appreciate each small moment as it happens.
These are the amazing benefits of mindfulness. Try and verify if you are getting the magics of this wonderful lifestyle.
Reduces overthinking
One of the most common symptoms that comes along with anxiety is rumination or overthinking. After you begin to worry about something, your brain will hold onto that tightly and make it difficult to let go. It is easy to get into a thought loop where you continue to replay each and every bad outcome imaginable. We all know this is not useful because worrying about something does not prevent it from happening.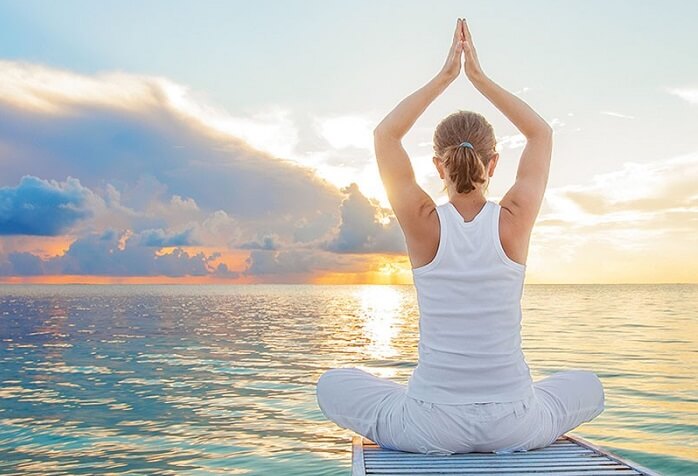 Alleviates stress
Because people are faced with an increasing amount of pressure these days due to the complex nature of our society, they are often plagued with a lot of stress. This contributes to a wide variety of other health problems. Mindfulness can reduce stress by acting as a preventative measure, and help people get through difficult times.
Improves memory and concentration
Paying attention and concentrating on the task at hand may be one of the most important cognitive abilities people have. Mindfulness is one of a very few methods that works as an antidote for mind-wandering and the negative effects that losing concentration may have on you. In fact, research on students has shown that there is a connection between mindfulness and paying attention both in and out of the classroom.
Emotional reactivity
Of all the reasons that people usually have for learning meditation, being less emotionally reactive is typically high on the list. Being mindful or "Zen" equates to rolling with the punches in life and being non-reactive to things that might come your way.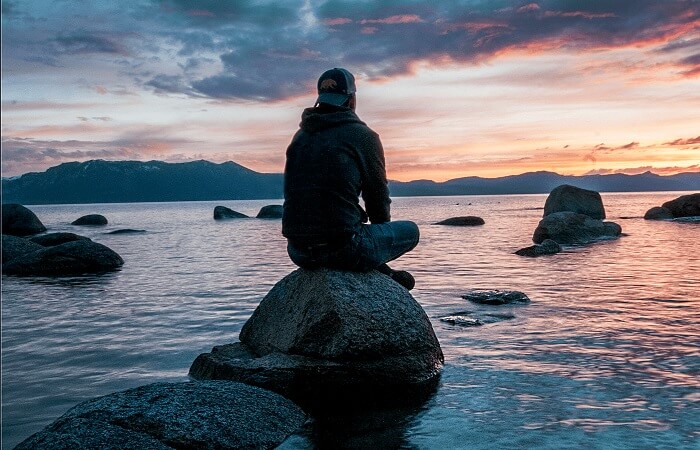 Cognitive flexibility
One study suggests that not only will mindfulness help people become less reactive, it also may give people more cognitive flexibility. People who practice mindfulness appear to be able to also practice self-observation, which automatically disengages the pathways created in the brain from prior learning, and allows information that is happening in the present moment to be understood in a new way.
Relationships happier
Researchers are still unsure this works, but emerging brain studies have shown that people who engage in mindfulness on a regular basis show both structural and functional changes in the brain regions that are linked to enhanced empathy, compassion, and kindness.
Reduces anxiety, increases sleep
Research has found that mindfulness is especially helpful in reducing anxiety. Practicing mindfulness regularly helps to rewire your brain so you can refocus your attention. The relaxation response that your body has to mindfulness meditation is quite the opposite of the stress response. This relaxation response works to ease many stress-related health issues, such as pain, depression, and high blood pressure. Sleep disorders are often tied to these ailments.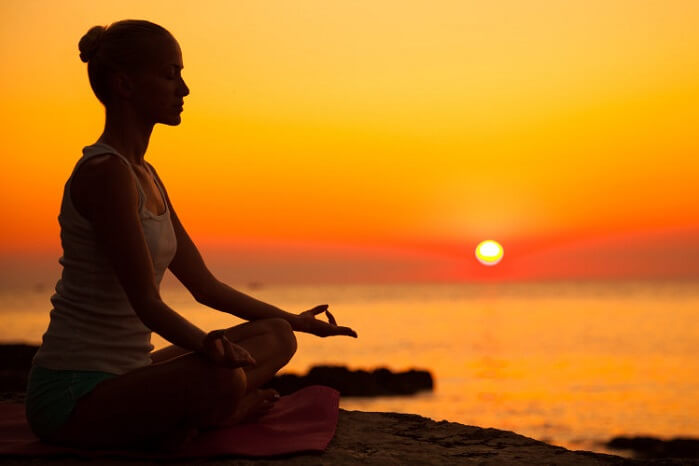 Promotes mental health
Researchers have found that IBMT (integrative body-mind training) begins positive structural changes in the brain that could help protect against mental disease. The practice of this technique helps boost efficiency in a part of the brain that helps people regulate behavior.
Provides pain relief
Studies have shown that mindfulness meditation can reduce pain without having to use endogenous opioid systems that are usually believed to reduce pain during cognitive-based techniques like mindfulness. The self-produced opioid system has usually been thought of as the central part of the brain for relieving pain without the use of drugs. This system self-produces three opioids, including beta-endorphin, the met- and Leu-enkephalins, and the dynorphins. All of these work together to reduce pain by practicing mindfulness.
Enhances sex life
Research has shown that mindfulness can enhance a woman's sex life by quieting any mental chatter that is crossing their minds and preventing them from feeling the present sexual stimuli. This, in turn, can help enhance a man's sex life as well.
What else? Mindfulness provides anything and everything that a peaceful human life needs. So, practice this, if you haven't yet.