Wassim Jaber, a Lebanese scientist and his team, made use of a tiny make-shift laboratory and could make protective mask that can kill SARS Cov-2 virus – the pathogen responsible for Covid-19. Wasim Jaber and his team says it is 100 per cent safe for human beings. They say the product, developed using nano-technology, can be applied to surfaces to kill the virus quickly and ensure it does not become a spreader of the coronavirus.
"It can be used on any surfaces to attack the Covid-19 protein and completely destroy it. It can be used on countertops, in cars, aeroplanes, inside the filter of ACs to disinfect rooms, and even masks," he told the media. Mr Jaber first intended to use his product to boost medical PPE, doctors' coats and surgical masks, but then he decided to expand production and to manufacture reusable masks for the masses.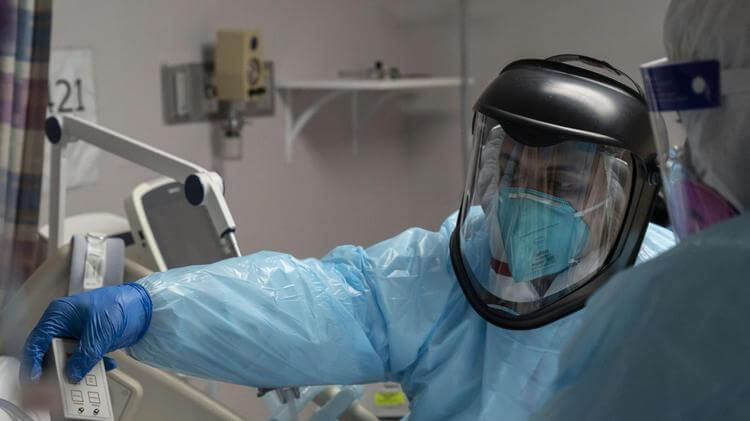 His substance was awarded an efficiency certificate by the Valencia College in Spain and a patent by the Lebanese Economy and Trade Ministry. Mr Jaber and his team said their product was inspired by ingredients found in everyday objects like toothpaste and cosmetics, but the exact composition is being kept under wraps.
"There are four ingredients in the non-toxic substance. The only ingredient we can disclose is zinc oxide, but the others are a secret," Mr Jaber said. About 30 people are involved in the production of "Nano's" masks that can be used for up to six months and which Mr Jaber intends to export to African and Middle Eastern countries.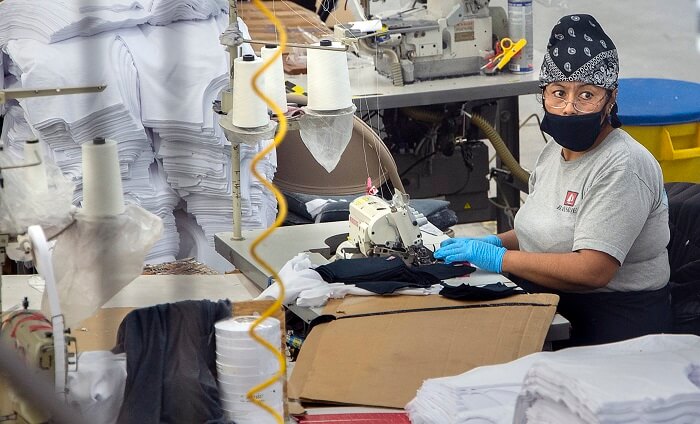 Mr Jaber said his factory can make up to 200,000 masks a day. He added that his team is the first in Lebanon to combat the Covid-19 pandemic using nano-technology and he is doing it in a simple factory equipped with reusable plastic water bottles to store the disinfectant and a few glass beakers.
He revealed that it took him and his team seven attempts before finally finding the right combination of ingredients that could kill Covid-19. His project is completely self-funded, and he has so far spent about $8,000 of his own money. Covid-19 cases are still on the rise in Lebanon, where about 1,300 virus-related deaths were recorded in 2020. Lebanon is not expected to receive its first vaccination shipments until early 2021.
"We are so proud to succeed to fight the rising death rates in our community. Given the extremely difficult economic crisis [in Lebanon], we became inspired and tried over and over until we reached a scientific result that is effective and can help the people during this pandemic that hasn't spared anyone," he said.