After several months of vacation from the school, the re-opening is only a few days ahead. But you can never judge kid's mind completely. They should be mentally well prepared before hitting back to school; and parents need to know some tips.
Going to school after this long gap may be confusing for many, especially if they've spent the last couple of months under the impression that the outside world is not safe.
According to Dr Prateeksha Shetty, clinical psychologist at RAK Hospital, the lack of clarity regarding changing rules can lead to anxiety among children. This, in turn, can manifest itself in the form of symptoms like irritability, cautiousness, crying bouts, clinginess, avoidance, withdrawal or demanding behaviour, depending on age.
Always interact with conversations
According to Devika Singh Mankani, psychologist at The Hundred Wellness Centre and Fortes Education Schools in Dubai, the key to a smooth transition is communicating early.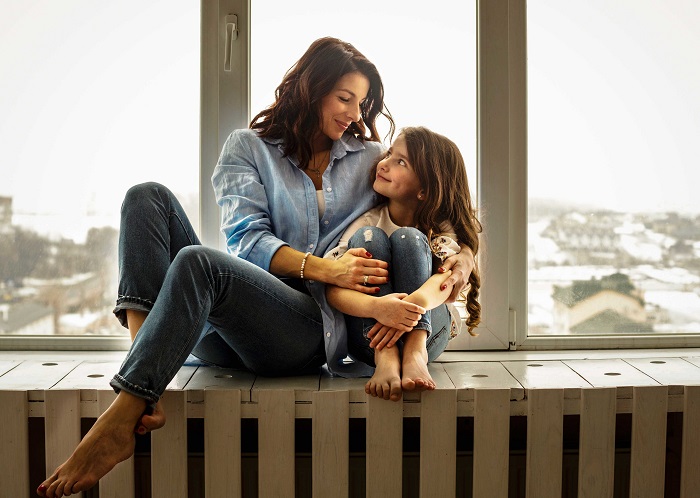 "Speak to children over multiple conversations rather than having one big talk," she advises. "Children need consistent and clear lines of communication and need to be reminded that they can ask you as many questions as they want, even if it is the same question over and over again."
Never become impatient over their silly questions. In fact, tell them that there's no such things as 'silly questions.'
Ask them what they think
Thinking of opening up a dialogue? Before you talk with your children, psychologists recommend understanding their impression of the pandemic.
"Ask them to tell you what they think is happening with the virus at the moment and what they think school should look like right now. Children may respond by saying, 'it was really bad in March but now things seem to be better'. That points you in the right direction to match their understanding and then further it."
"Alternatively, they might respond by saying it seems like things are getting worse, in which case you can provide assurance as needed," says Singh Mankani.
The 'Big Five' awareness
Teaching the answers of these 'big five' questions will help them a lot:
What is going to be the same?
What is going to be different?
What am I looking forward to?
What do I think I will need help with?
Who can I talk to if I need help (at home and at school)?
"The strategy for difficult conversations depends on the age of the child of course, but generally the most important tips involve being honest, yet reassuring and, if appropriate, refer to research findings," Dr. Mankani adds.
Tell them what hygiene is
Prior to the return to school, it's important to have conversations on hand hygiene, social distancing guidelines and changes that children should expect at the new school year.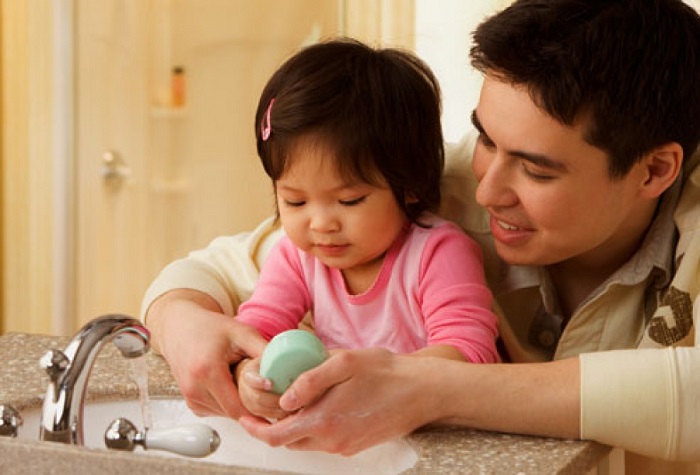 Dr Marwa Elhady, specialist paediatrician at Medcare Medical Centre recommends the following:
Wear the mask all day at school.
Clean your desk and chair with sanitizer.
Don't share stationery like books, papers, pens with your friends.
Be social but no shaking hands, no hugging.
Wash your hands with soap and water before and after having your snacks.
Use sanitizers to clean your hands in between lessons.
Avoid gathering before or after school.
Most of these guidelines may be difficult to follow for kids, but still parents need to understand that this could be the new lifestyle of the post pandemic world.