We hear a lot about metabolism in the body, but some people do not know what metabolism or metabolism means.
Metabolism is a process in which the body converts food and drink into energy, and the body needs energy to perform many functions related to blood circulation, hormones, cell growth, and improvement of their functions.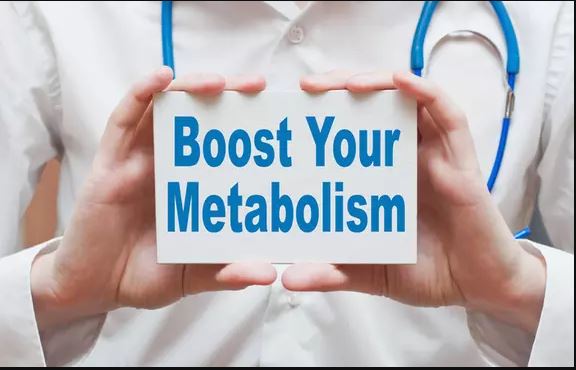 Also, metabolism helps in burning large amounts of calories, as the metabolism consumes large calories in the metabolism process.
Therefore, it is useful to do some things that help increase the body's metabolis
In fact, scientific studies have proven that increased metabolism is linked to weight loss, muscle gain, and overall physical fitness.
Here are 5 simple ways to boost your body's metabolism:
Drink coffee and green tea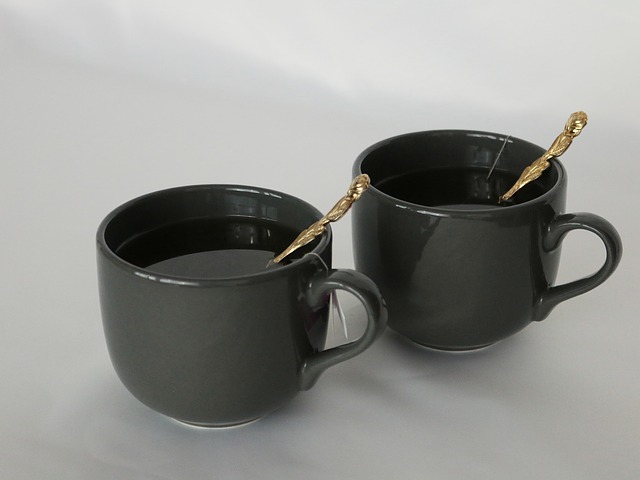 Caffeine and green tea support and speed up the metabolism. It is best to avoid adding a lot of sugar and fats to coffee and tea. You can add a little sugar (avoid artificial sweeteners) and low-fat milk to your coffee, or lemon slices for green tea.
Quick workouts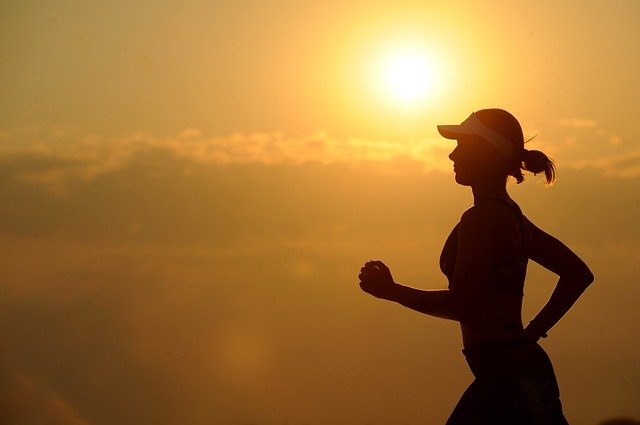 All exercises are good for our body but it is beneficial to do fast-paced exercises because they help improve the metabolism process. Research has proven that rapid pumping and adrenaline exercise have a tremendously positive effect on overall health and getting energy throughout the day, as well as faster weight loss.
Eat more vegetables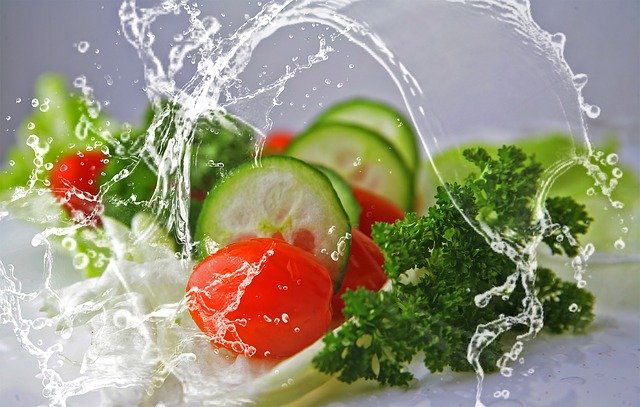 Vegetables contain many important vitamins, minerals, fiber, and nutrients. Nutritionists recommend eating as many vegetables as possible and cooking them as possible, while some prefer to eat vegetables raw because they contain more nutrients.
Reducing stress 
Your mood is linked to your metabolism because each type of emotion has a different response to our bodies. Many researches have proven that happiness and love are the most complete emotions that we can have, because they make the heart pump strongly and increase the flow of warm blood to the entire body.
On the other hand, fear reduces heat in the extremities and retains it only inside the body. Because of this, we only feel goose bumps when we are afraid. We cannot work properly when our temperature is below 3 7 ° C. It is also scientifically proven that the cold, deoxygenated part of our body is the ideal environment for the development of viruses and diseases such as cancer. Feeling happy helps you feel warm, increase oxygen in the body, and relax, thus it speeds up the metabolism process.
Moisturise the body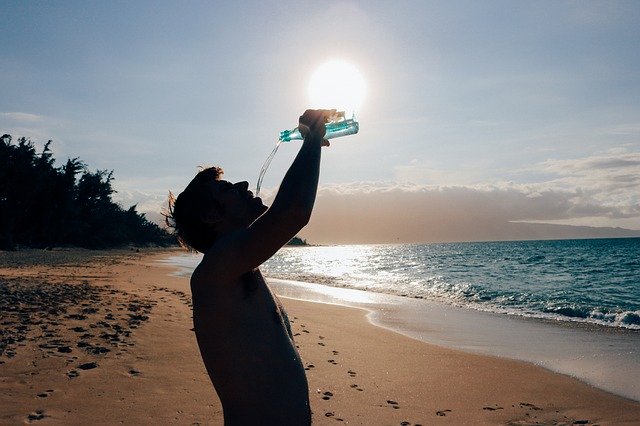 Not getting enough water is the main cause of fatigue, weakness, slowed metabolism and thus weight gain. Our body is roughly 7 0 % water, so hydration is very important. We lose water regularly through sweat and urine. Therefore, we must consume at least 2 liters of water daily.