As the number of Covid infections has reached more than 38 million over the globe after 10 months since the first case at China, health sector is still unable to provide an efficient vaccine against the virus. Anyway, the only relief is that several thousands of people have recovered from the infection.
But in many countries, while the infection rates had decreased months ago, a second surge of infections is being reported. Most of the European nations are now in a second wave of Corona virus. While the recovery rate is promising, it does not mean that those who have been infected with coronavirus are not still at risk, as experts believe having the virus once does not mean you cannot get sick from it again.
Does recovery mean immunity?
Till this date, there have been more than 1million deaths from coronavirus globally. However, most people infected with Covid-19 virus have mild disease and recover, according to the World Health Organization (WHO).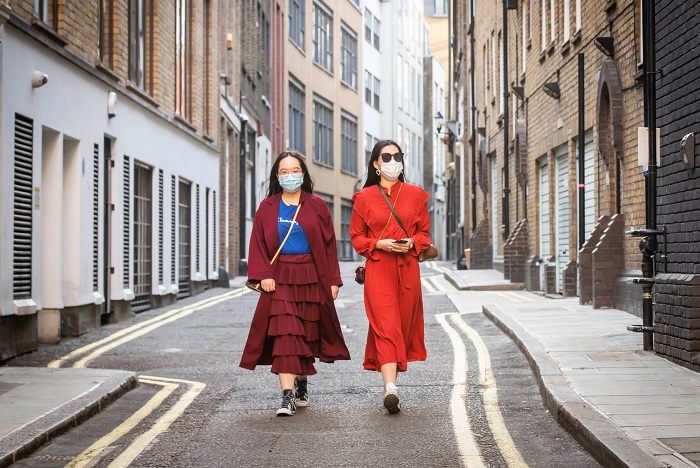 But, just because you recover from the virus does not mean you cannot catch it again, WHO confirmed in a statement released on 24th April. "There is currently no evidence that people who have recovered from Covid-19 and have antibodies are protected from a second infection," the organisation said.
According to Li QinGyuan, director of pneumonia prevention and treatment at China Japan Friendship Hospital in Beijing, those who have been infected with Covid-19 develop a protective antibody – but it isn't clear how long the protection lasts.
In children, it is currently believed that the virus causes the development of "at least short-term immunity".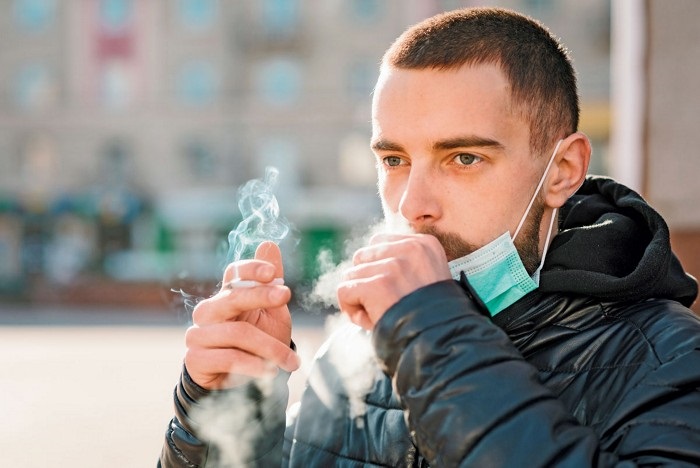 "No one knows for sure, but most children likely develop at least short-term immunity to the specific coronavirus that causes Covid-19," Dr. Peter Jung, an assistant professor of Paediatrics at the University of Texas Medical School at Houston told The Huffington Post. "But just as the flu can mutate, so could Covid-19, which would make an individual susceptible to reacquiring the infection."
According to an August study, researchers have identified a 25-year-old man in the United States who was re-infected with the virus. In the report, it states that the man tested positive for the virus in April, at which point he showed mild symptoms. He later tested positive again in May and developed more serious symptoms of Covid-19.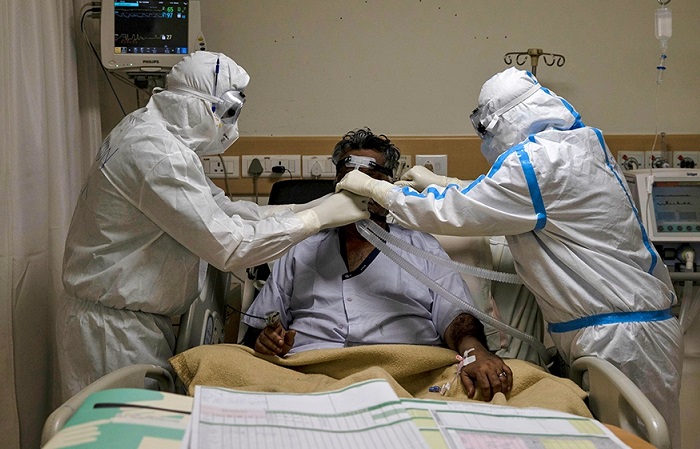 According to the researchers, they were able to identify that the man's separate infections "represented genetically different strains" of the virus. However, the researchers did note that reinfection is probably rare, but that more research needs to be done to know for sure whether the virus causes immunity.
According to one study, people with mild infections can test positive for the virus by throat swabs "for days and even weeks after their illness".
But, that doesn't mean it isn't possible to contract the disease again, especially in those who are immunocompromised.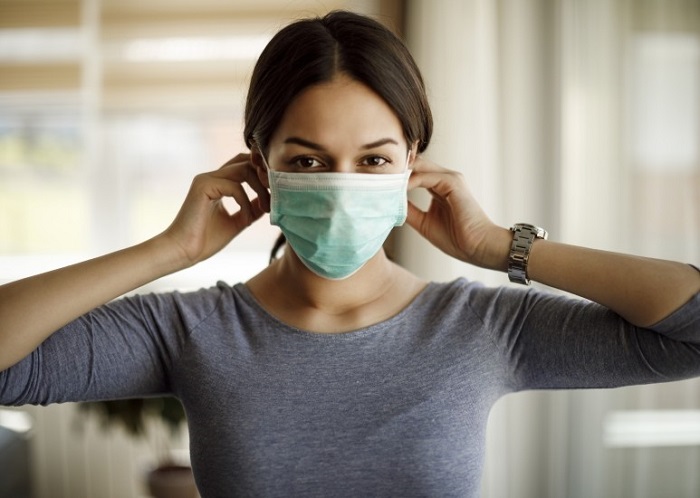 "The immune response to Covid-19 is not yet understood," the Center for Disease Control and Prevention (CDC) explains. "Patients with MERS-CoV infection are unlikely to be re-infected shortly after they recover, but it is not yet known whether similar immune protection will be observed for patients with Covid-19."
As a one-liner, the best conclusion is that once infected doesn't mean that we are immune to the virus, eventhough the chance of that is lower; but still possible. The only way to defend this microbe is to maintain personal hygiene and social distancing.