Sore throat is one of the most common health diseases, and it is usually caused by an infection or common cold and flu and may cause severe pain that will disappear within a week.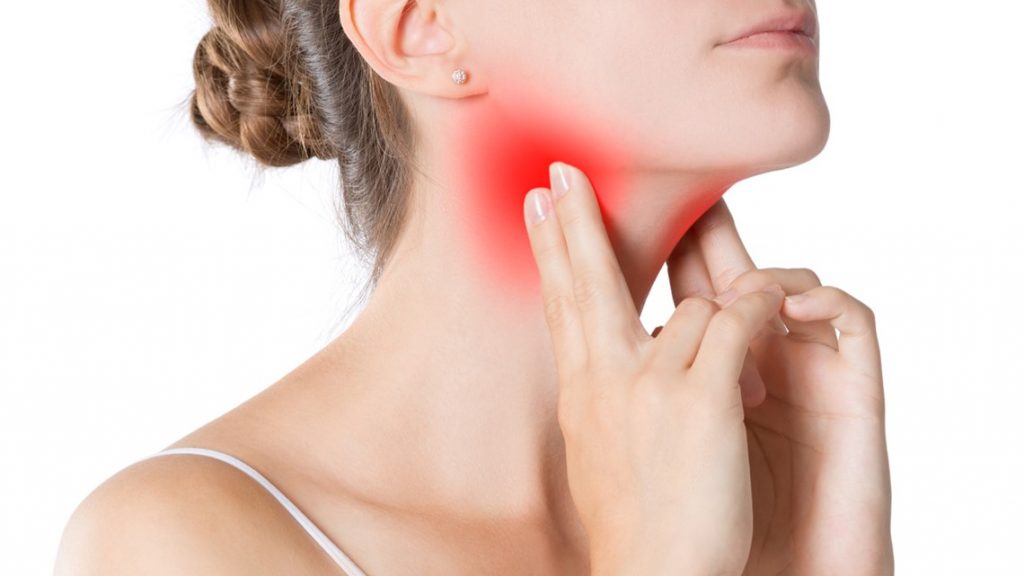 Today in this article, we are introducing you to some home remedies for sore throats that will help you get instant relief and reduce the severity of symptoms.
Saltwater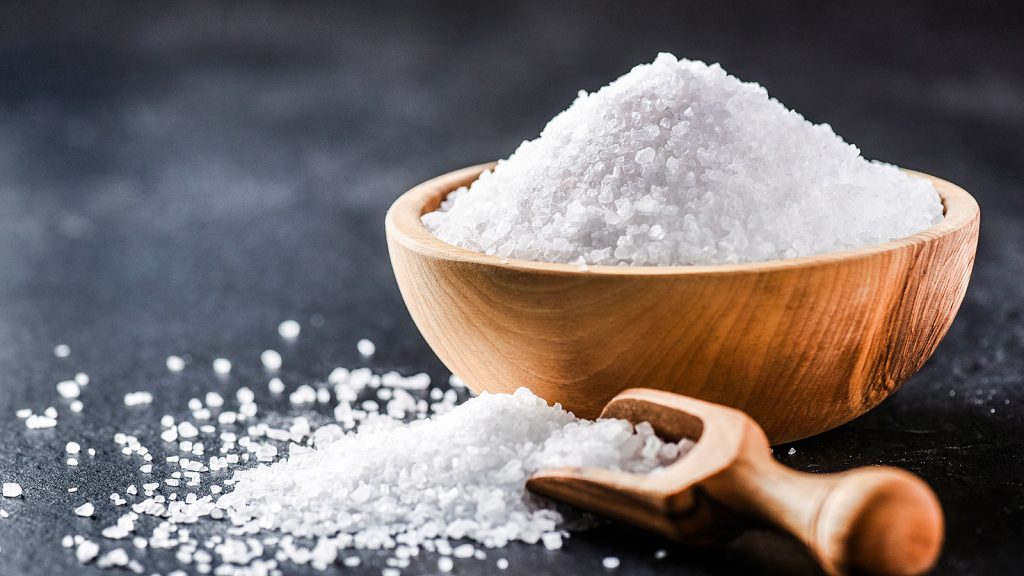 Although saltwater may not provide you with instant relief, it is an effective remedy for killing bacteria, loosening mucus, and relieving pain. Simply mix half a teaspoon of salt in a cup of warm water and gargle.
Honey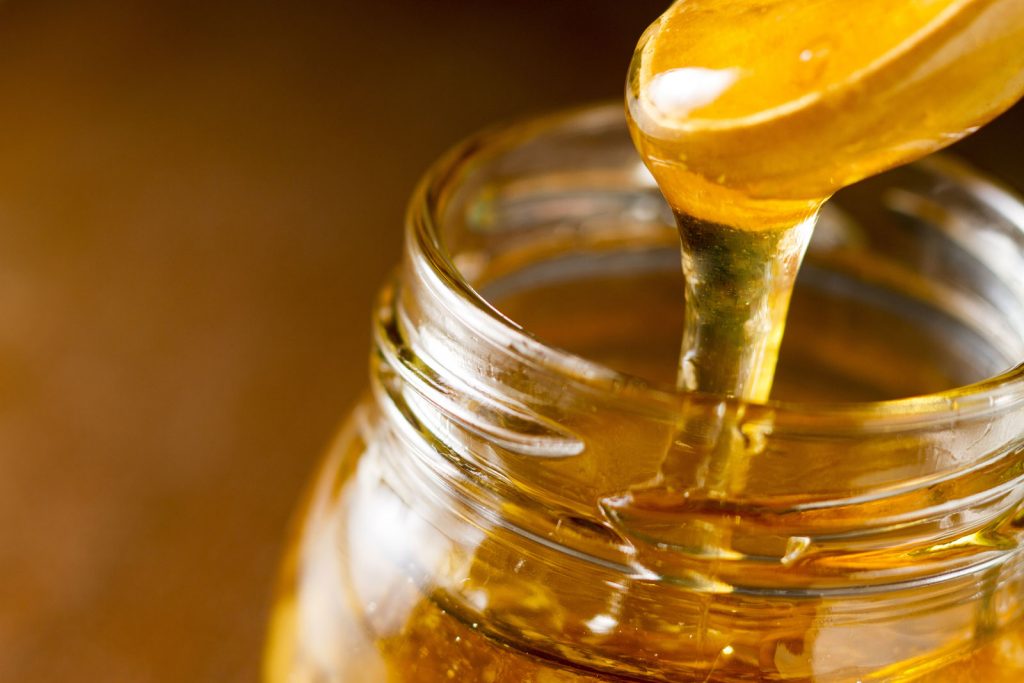 Honey is one of the best remedies for sore throats due to its natural antibacterial properties that allow it to act as a wound healer and provide immediate pain relief while reducing inflammation. Honey can also kill bacteria and help fight viral infections. 
If you have a severe cough in addition to a sore throat, honey may also act as an effective cough suppressant. Mix two tablespoons of honey in a warm cup of water or tea and stir well. Drink this mixture as many times a day as needed. Honey should not be given to children under the age of one.
Lemon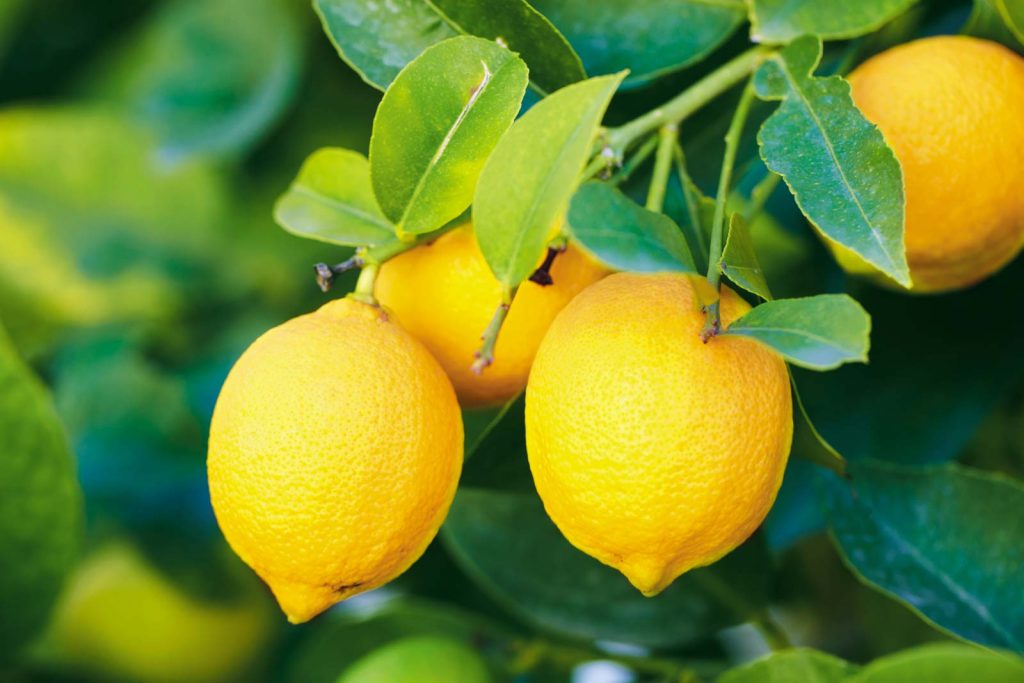 Like saltwater and honey, lemon is great for sore throats because it can help break up mucus and relieve pain. Moreover, lemon is rich in Vitamin C which can help boost the immune system and give it more power to fight infection. Mix a teaspoon of lemon juice in a cup of warm water and drink it to get instant relief.
Hot sauce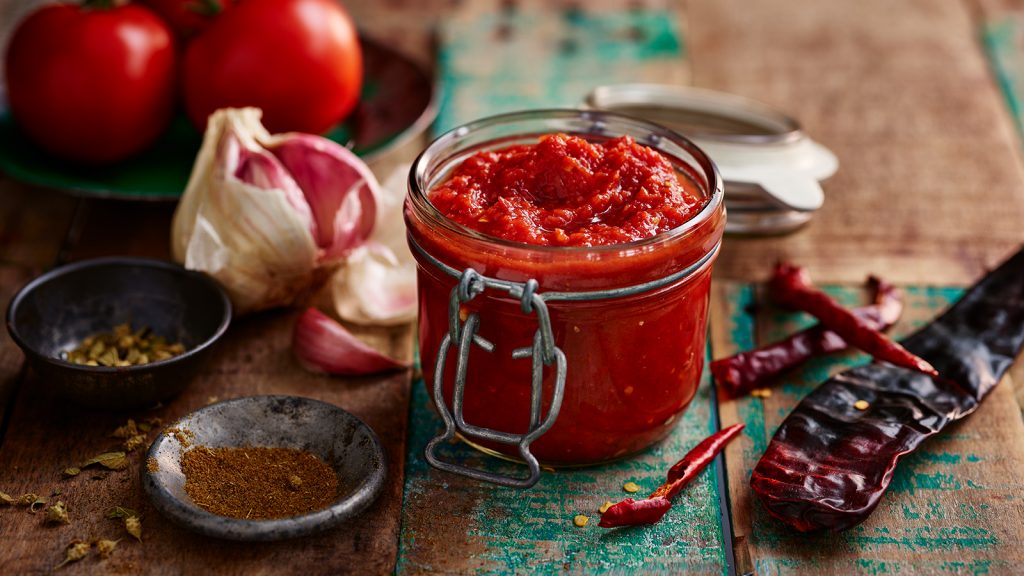 It may seem strange to use hot sauce to relieve sore throats, but this spice has already been proven to provide relief from sore throats. The hot sauce is made with pepper rich in capsaicin, which can be used to fight inflammation and relieve pain. So, while it may cause a spicy stinging at first, dropping a few drops of hot sauce into a cup of warm water for gargling may be the right treatment for a sore throat.
Tea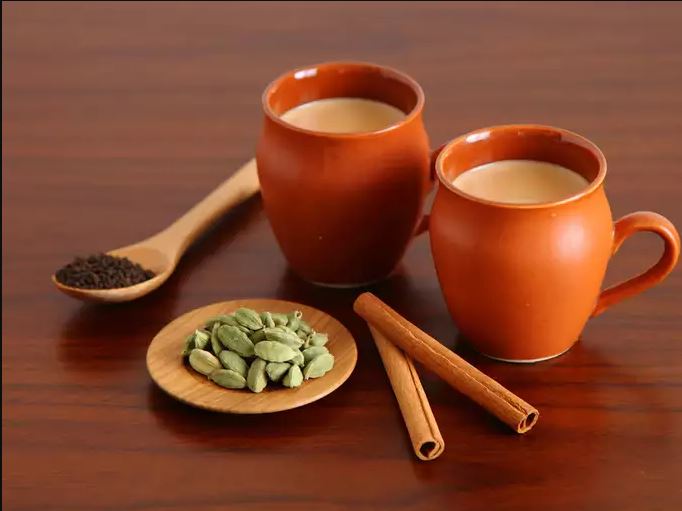 There are many types of herbal teas that you can try to ease a sore throat. Clove and green tea contain anti-bacterial and anti-inflammatory properties to fight infections while providing relief. Raspberry, chamomile, and mint teas are great options to relieve pain and reduce inflammation. Peppermint tea can naturally numb your throat and relieve pain.
While all of these remedies have been shown to help relieve the pain of a solution, there are other ingredients that you may want to avoid, such as foods that are difficult to swallow. We recommend that you eat soups and soft foods until the sore throat is gone.