The Cleveland Clinic in Abu Dhabi has got permission to launch a new Covid and related infection pattern research after having obtained a funding of 10 million dollars. The huge funding was provided by multinational financial services group Citi in a vision to help medics better understand the spread of the virus and support their wider healthcare projects.
The investment will aid the development of a number of research projects being undertaken at the clinic as well as ensuring it can hire additional staff. This crucial funding will also be used to accelerate the progress of a new cohort of staff, consisting of senior physician-scientists and their teams, which include Emiratis serving as trainees and residents.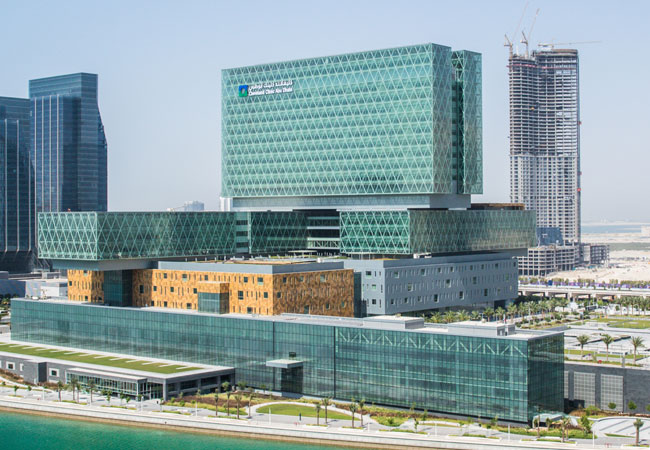 The team will drive forward new research, innovation and education schemes. Mentored by senior staff, many of the hospital's residents are already involved in research projects which are part of Cleveland Clinic Abu Dhabi's clinical centres of excellence, including heart and vascular, ophthalmology, as well as cancer studies.
"As part of our mission to serve the community, Cleveland Clinic Abu Dhabi is focused on clinical excellence, education and research," said Dr Murat Tuzcu, Chief Academic Officer at Cleveland Clinic Abu Dhabi.
"With the support of Citi, we were able to boost our research excellence to complement our medical education capabilities, enhance our innovation footprint and ultimately improve the quality of care delivered to our patients."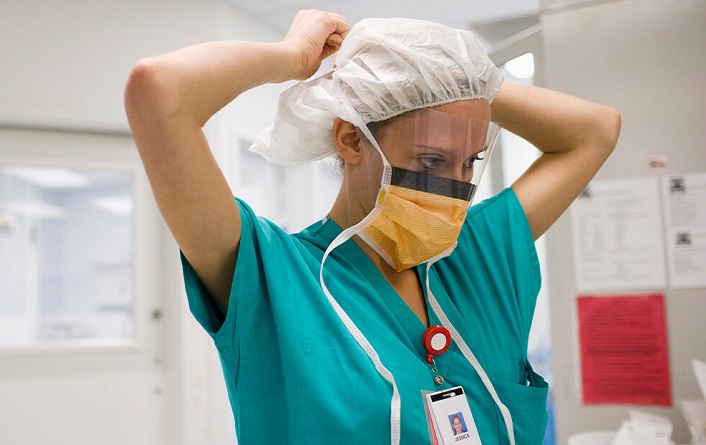 Elissar Farah Antonios, who heads Citi's operations in the UAE, Levant and Iraq, said the cash injection was part of the global fight against the pandemic. "Our collaboration with Cleveland Clinic Abu Dhabi is in line with our mission of enabling progress, by enhancing the capacity of a world-class medical provider," she said.
"The use of a portion of the grant to fund Covid-19 research in the UAE adds to our global efforts in the fight against the pandemic." Citi has donated more than $4m to organizations across the Mena region to bolster Covid-19 relief efforts as part of a $100m fund dedicated to the worldwide mission to overcome the corona virus.