Apple cider vinegar, or cider vinegar, is a vinegar made from fermented apple juice and used in salad dressings, marinades, vinaigrettes, food preservatives, and chutneys. It is also a popular home remedy. Many people claim it can relieve a wide range of health complaints but scientific researches on the topic are still in progress.
This article looks at the evidence behind some possible health benefits of apple cider vinegar.
1. Weight Loss
Weight loss properties of apple cider vinegar are backed by many scientific researchers. Studies show that vinegar can increase feelings of fullness. This can lead you to eat fewer calories and lose weight.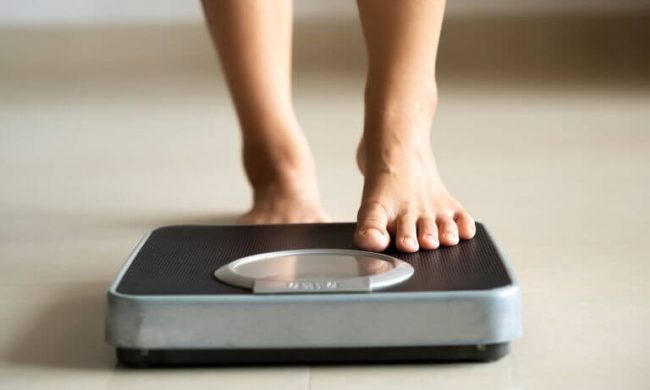 A study conducted on people with obesity showed that daily apple cider vinegar consumption led to reduced belly fat and weight loss, though at a slow rate. This means simply adding apple cider vinegar won't result in considerable weight loss. It's your entire diet or lifestyle that creates long-term weight loss.
2. Improves Skin Health
It is a common remedy for skin conditions like dry skin and eczema. The skin is naturally slightly acidic. Using this vinegar could help rebalance the natural pH of the skin, improving the protective skin barrier.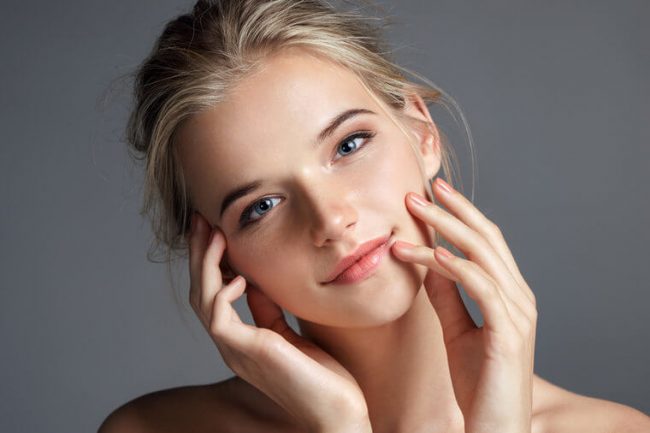 Make sure to use only diluted it in a facewash or toner. The idea is that it can kill bacteria and prevent spots. It also has antibacterial properties that may help prevent skin infections linked to eczema and other skin conditions.
3. Kills harmful bacteria
It has antibacterial properties that can help kill pathogens, including bacteria. People have traditionally used vinegar for cleaning and disinfecting, treating nail fungus, lice, warts, and ear infections.
It is said that Hippocrates, the father of modern medicine, used vinegar to clean wounds more than 2,000 years ago.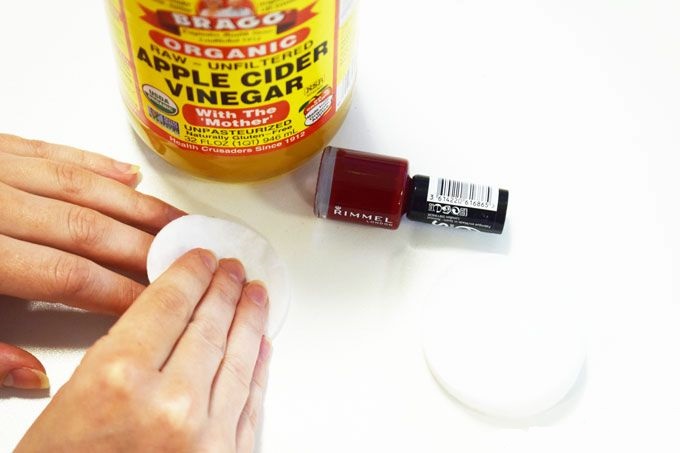 It is also a food preservative, and studies show that it inhibits bacteria like E. coli from growing in and spoiling food. If you're looking for a natural way to preserve your food, vinegar could help.
4. Manage diabetes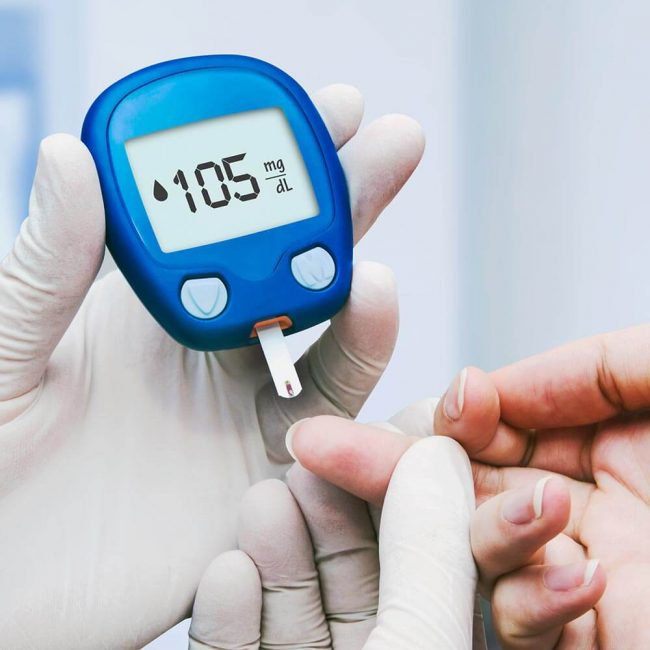 One of the most convincing applications of vinegar is helping treat type 2 diabetes. Type 2 diabetes is characterized by high blood sugar levels caused by insulin resistance or the inability to produce insulin.
Remember, the most effective and healthiest way to regulate blood sugar levels is to avoid refined carbs and sugar, but apple cider vinegar may also have a beneficial effect. Numerous studies in humans show that vinegar can improve insulin function and lower blood sugar levels after meals.
Caution
Remember most of the studies conducted about apple cider vinegar are under progress. So its beneficial claims might be theoretical.
It's very important that you do not replace medical treatment with unproven health products. If you're currently taking diabetes medications, check with your doctor before introducing the intake of any type of natural remedies.
Simply adding or subtracting single foods or ingredients rarely has a noticeable effect on weight. Keep this mind while starting your weight loss journey.
Talk to your dermatologist before trying new remedies, especially on damaged skin. Do not apply undiluted vinegar to the skin, as it can cause burns.
You can prepare apple cider vinegar at home by following this DIY recipe.