Bananas are commonly consumed for its rich nutrition content and delicious taste around the world. Other than being rich in vitamin B6, bananas are a good source of vitamin C, dietary fiber, and manganese. But do you know that its the best ingredient for haircare too?
Bananas contain silica, a mineral element that helps your body to synthesize collagen. Bananas also have antimicrobial properties that can heal flaky and dry scalp, relieving dandruff symptoms.
Recently bananas are getting quite popular in DIY hair masks. This article will go through the possible benefits of bananas in haircare.
Boosts hair growth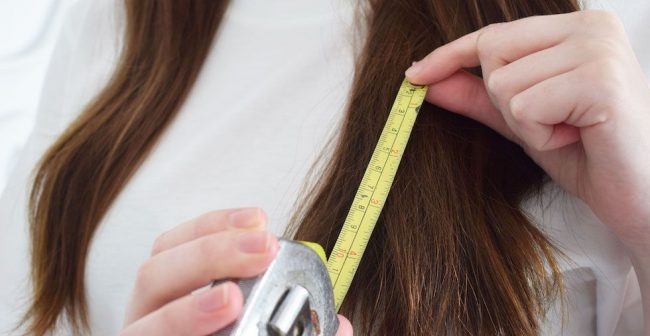 Oxidative stress is considered as a major cause of hair fall and unhealthy hair. Bananas are rich in antioxidants that can also infuse your scalp and hair with a stronger defense system and decrease oxidative stress. Banana masks if used regularly can lead to stronger hair follicles.
Treats frizzy hair
Many hair care products available in the market contain silicon to make hair soft and voluminous. This is because silica produces collagen that is a building block of bouncy and shiny hair.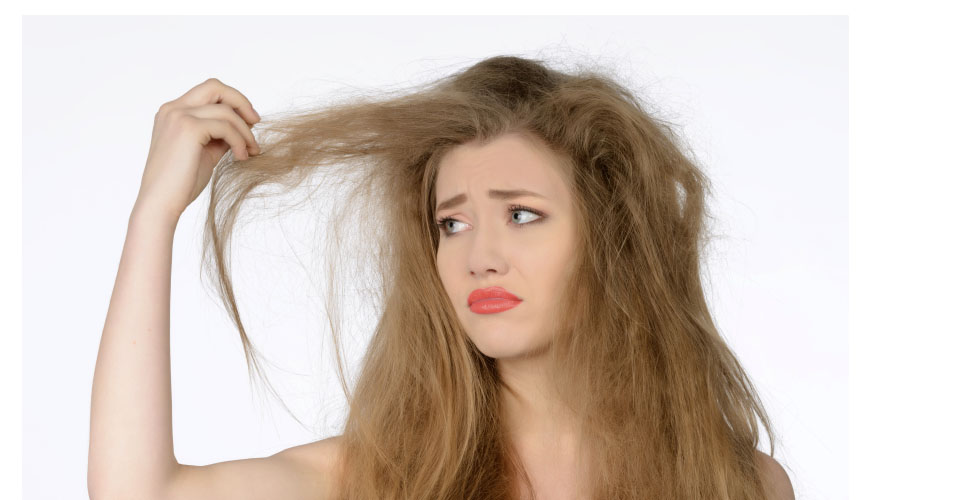 Bananas have a high silica content that is needless to say, natural. Thus you can avoid using conditioners with chemical content and go for DIY banana masks to get healthy frizz-free hair.
Removes dandruff
Extracts of different parts of the banana have antioxidant and antibacterial properties. This greatly helps in removing dandruff that is caused by fungal and bacterial pathogens. It can also be because of dryness and irritation in the scalp.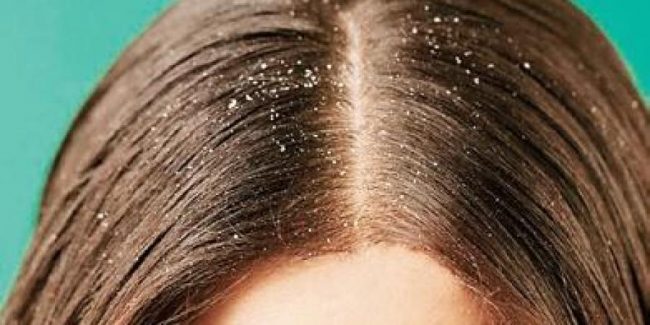 Banana masks help in restoring moisture content in your scalp and keeps dandruff-causing pathogens away.
Caution:
Banana allergies, also called latex-fruit allergy, can occur. People who have latex-fruit allergies should avoid the topical application of bananas to their hair.
Be careful to wash out any banana mask completely. Banana debris left on your scalp can cause irritation and worsen symptoms of dandruff.