The world's largest continent is blessed with many beautiful destinations. These blossoming cities are rich in their landscape, tradition or culture. Let us check 10 such cities in Asia:
Jaipur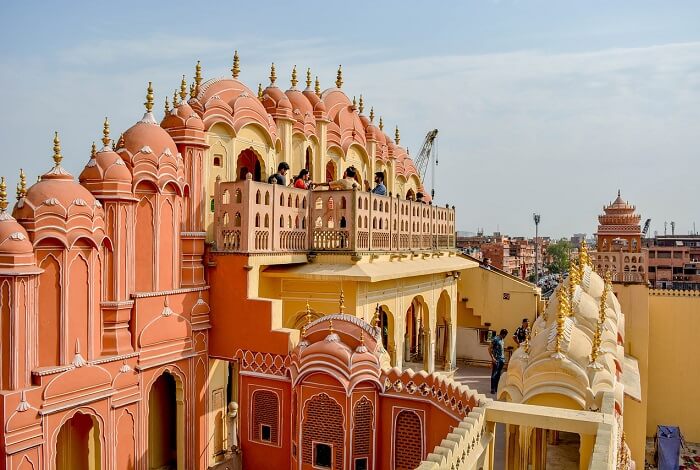 Jaipur is the capital of India's Rajasthan state. It evokes the royal family that once ruled the region and that, in 1727, founded what is now called the Old City, or "Pink City" for its trademark building color. At the center of its stately street grid (notable in India) stands the opulent, colonnaded City Palace complex. With gardens, courtyards and museums, part of it is still a royal residence. There are many tourist operators that can take you a nice package at Jaipur. Click here for an enquiry.
Siem Reap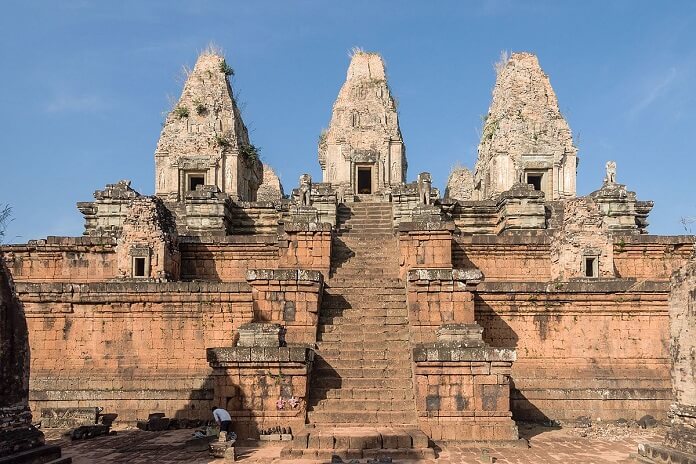 Siem Reap, a resort town in northwestern Cambodia, is the gateway to the ruins of Angkor, the seat of the Khmer kingdom from the 9th–15th centuries. Angkor's vast complex of intricate stone buildings includes preserved Angkor Wat, the main temple, which is pictured on Cambodia's flag. Giant, mysterious faces are carved into the Bayon Temple at Angkor Thom.
Osaka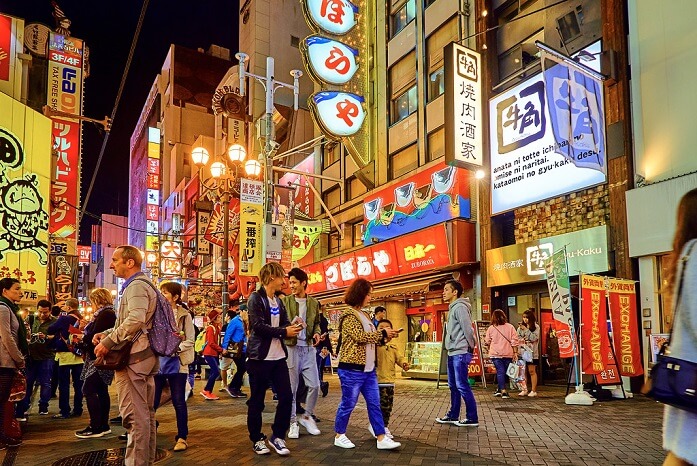 Osaka is a large port city and commercial center on the Japanese island of Honshu. It's known for its modern architecture, nightlife and hearty street food. The 16th-century shogunate Osaka Castle, which has undergone several restorations, is its main historical landmark. It's surrounded by a moat and park with plum, peach and cherry-blossom trees. Sumiyoshi-Taisha is among Japan's oldest Shinto shrines.
Bangkok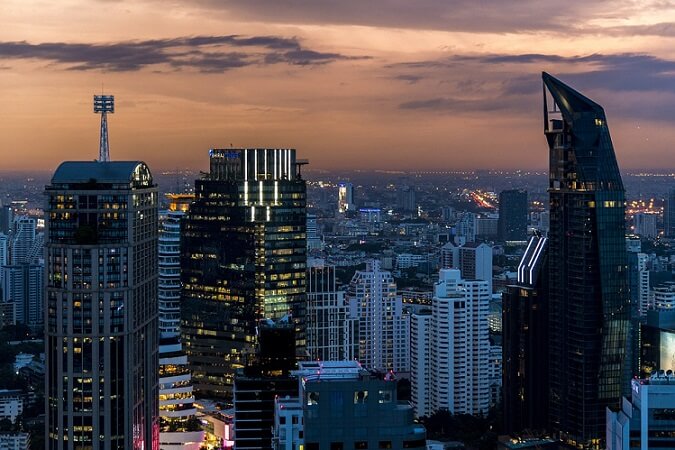 Bangkok, Thailand's capital, is a large city known for ornate shrines and vibrant street life. The boat-filled Chao Phraya River feeds its network of canals, flowing past the Rattanakosin royal district, home to opulent Grand Palace and its sacred Wat Phra Kaew Temple. Nearby is Wat Pho Temple with an enormous reclining Buddha and, on the opposite shore, Wat Arun Temple with Khmer-style spire. Bangkok stands in the most-visited city list too. Check this out.
Udaipur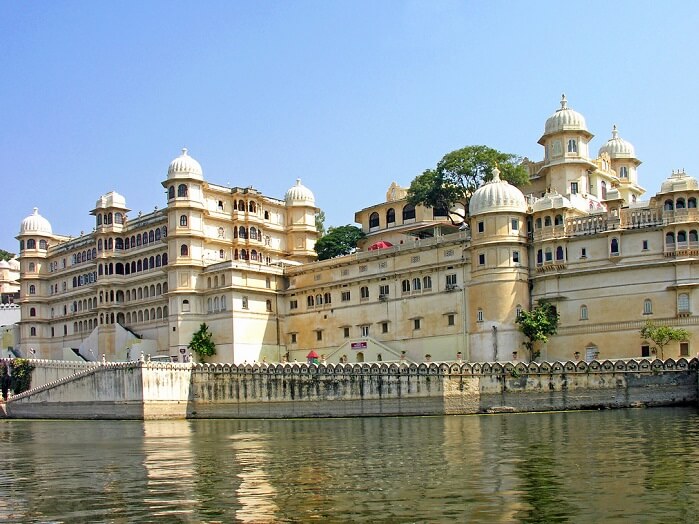 Udaipur, formerly the capital of the Mewar Kingdom, is a city in the western Indian state of Rajasthan. Founded by Maharana Udai Singh II in 1559, it's set around a series of artificial lakes and is known for its lavish royal residences. City Palace, overlooking Lake Pichola, is a monumental complex of 11 palaces, courtyards and gardens, famed for its intricate peacock mosaics.
Kyoto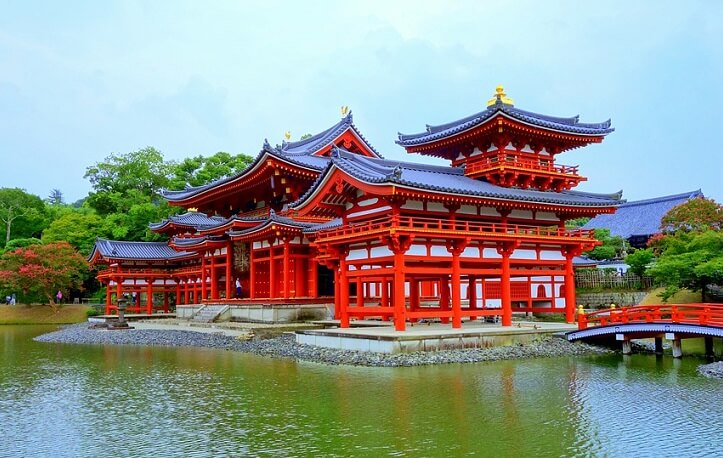 Kyoto, once the capital of Japan, is a city on the island of Honshu. It's famous for its numerous classical Buddhist temples, as well as gardens, imperial palaces, Shinto shrines and traditional wooden houses.
Tokyo
Tokyo, Japan's busy capital, mixes the ultramodern and the traditional, from neon-lit skyscrapers to historic temples. The opulent Meiji Shinto Shrine is known for its towering gate and surrounding woods. The Imperial Palace sits amid large public gardens. The city has many tradition-bearing museums.
Ubud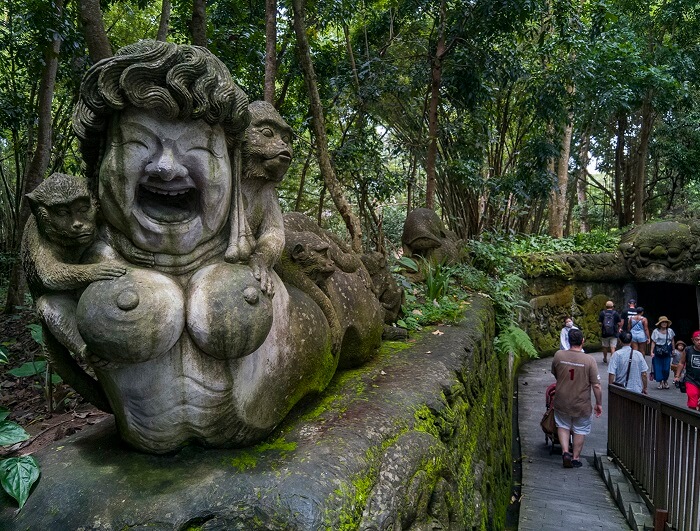 The town of Ubud, in the uplands of Bali, Indonesia, is known as a center for traditional crafts and dance. The surrounding Ubud District's rainforest and terraced rice paddies, dotted with Hindu temples and shrines, are among Bali's most famous landscapes. Ancient holy sites include the intricately carved Goa Gajah ("Elephant Cave") and Gunung Kawi, with its rock-cut shrines.
Chiang Mai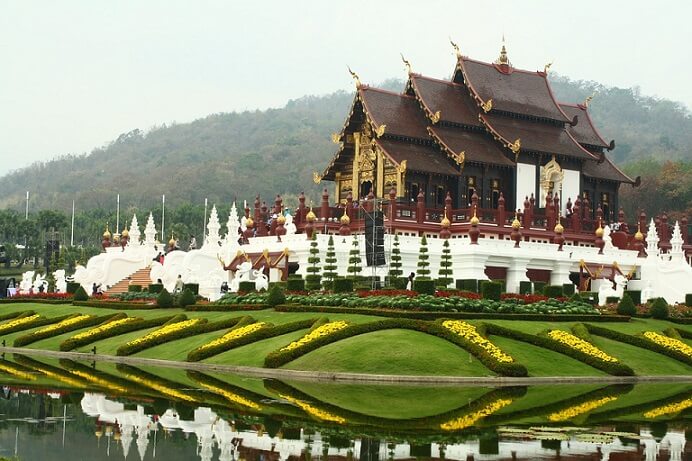 Chiang Mai is a city in mountainous northern Thailand. Founded in 1296, it was capital of the independent Lanna Kingdom until 1558. Its Old City area still retains vestiges of walls and moats from its history as a cultural and religious center. It's also home to hundreds of elaborate Buddhist temples built in 14th and 15th centuries.
Hoi An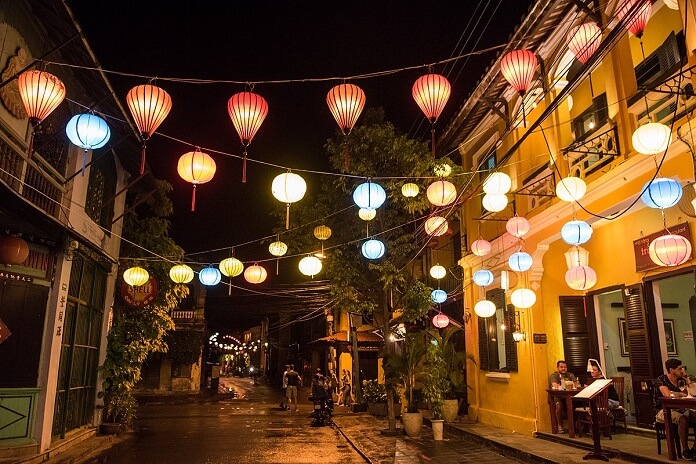 Hoi An is a UNESCO World Heritage site and is located in Vietnam. This historic town is recognized as an exceptionally well-preserved example of a Southeast Asian trading port dating from the 15th to 19th century, its buildings and street plan reflecting a blend of indigenous and foreign influences.