Apple's latest patent appears to be for folding iPad and iPhone. Smart devices that can fold have been in market before, but none of them survived well and Apple comes to this arena.
Samsung's Galaxy Fold launch was a disaster, with review units failing after just two days' use. The updated version almost immediately started suffering problems, too. Microsoft's Surface Duo failed during a launch demo. The Motorola Razr died during robot testing of the fold.
Apple's patent application describes an approach using two completely separate screens that can act as a single display when unfolded. It was spotted by Patently Apple, and is written in the usual dense patent language.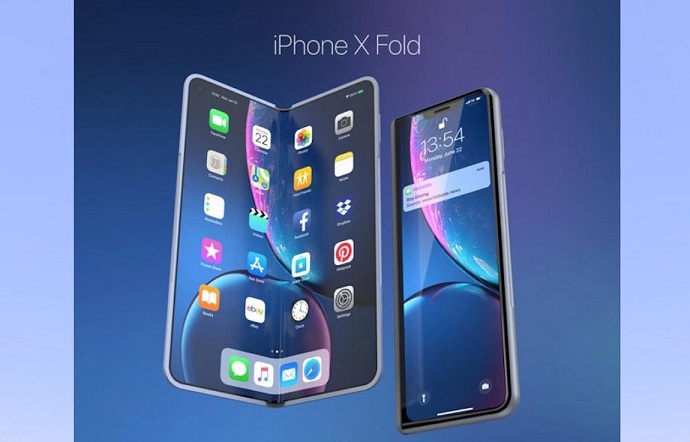 Tech experts believe that the Apple iPad that could fold would have a simple software to implement. In hardware, one would expect the 4-inch iPhone interface, the one found on the iPhone SE on the outside. Now, open it up. You might see a 7.9 inch iPad interface.
Since Apple already supports size classes, from compact iPhone style to regular iPad style, and universal binaries that contain both the iPhone and iPad interfaces, all the building blocks are already there.
It's how multi-window apps work on the iPad already. Regular class when full or half screen, compact class when a third of a screen. If developers already support it for iPad OS, it might even "just work" on a foldable pad screen, including multi-window when opened up as a tablet.
When the fact-checking is progressed, we expect Apple to introduce super interesting foldables. The company would likely pick a single target, at least at first, and since it makes everything from the silicon to the hardware to the software to the interface, the experience could be extremely well-tailored to that target.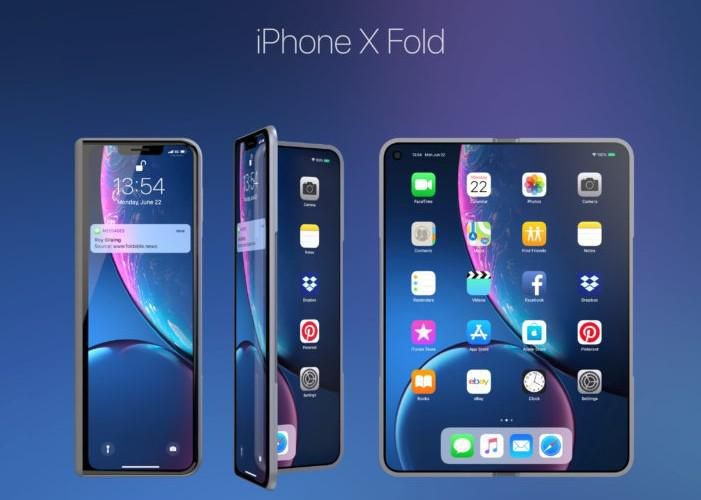 Something that's more challenging when you're Android with Google or without, and having to work for Samsung and Huawei and Motorola and, sure, why not, Royale Flex Pai. Given what everyone from Apple Display to the Taptic Engine teams can do, fold -able iPhones, foldable iPads, foldable MacBooks where both sides are screens and different haptic keyboards and control surfaces can manifest opportunistically, when and as needed.
But, none of that is going to happen until the technology becomes more mature. Until it moves from novelty to very nearly mainstream.
Just like there were years of Palm and BlackBerry before the iPhone and a decade of Tablet PC before the iPad and Pebble before the Apple Watch, there are going to be a bunch of Folds and Flips before Apple enters foldables.
May be, in addition, wearables give way to projectable. Click here to read about Apple's stunning technologies.