Formal or casual, a gentleman should own a few good neckties for any occasion. A perfectly worn necktie instantly elevates the aura of the outfit you are in. It gives you confidence and personality as in the case of your whole outfit and footwear.
No matter what type of work you do, be smart enough to always have a few good neckties on hand for interviews, special occasions, or even a night out when you want to look extra classy. When worn right, a tie can take even the most basic of looks up a couple of notches.
This article will go through 6 basic neckties for you and where to wear them.
1. Four in hand tie
This might be the most common and familiar of the lot. This type of tie can come in a variety of widths, colors, patterns, and materials. Knots are another way to add some spice to this classic. The seven-fold ties are also similar to four in hand ties.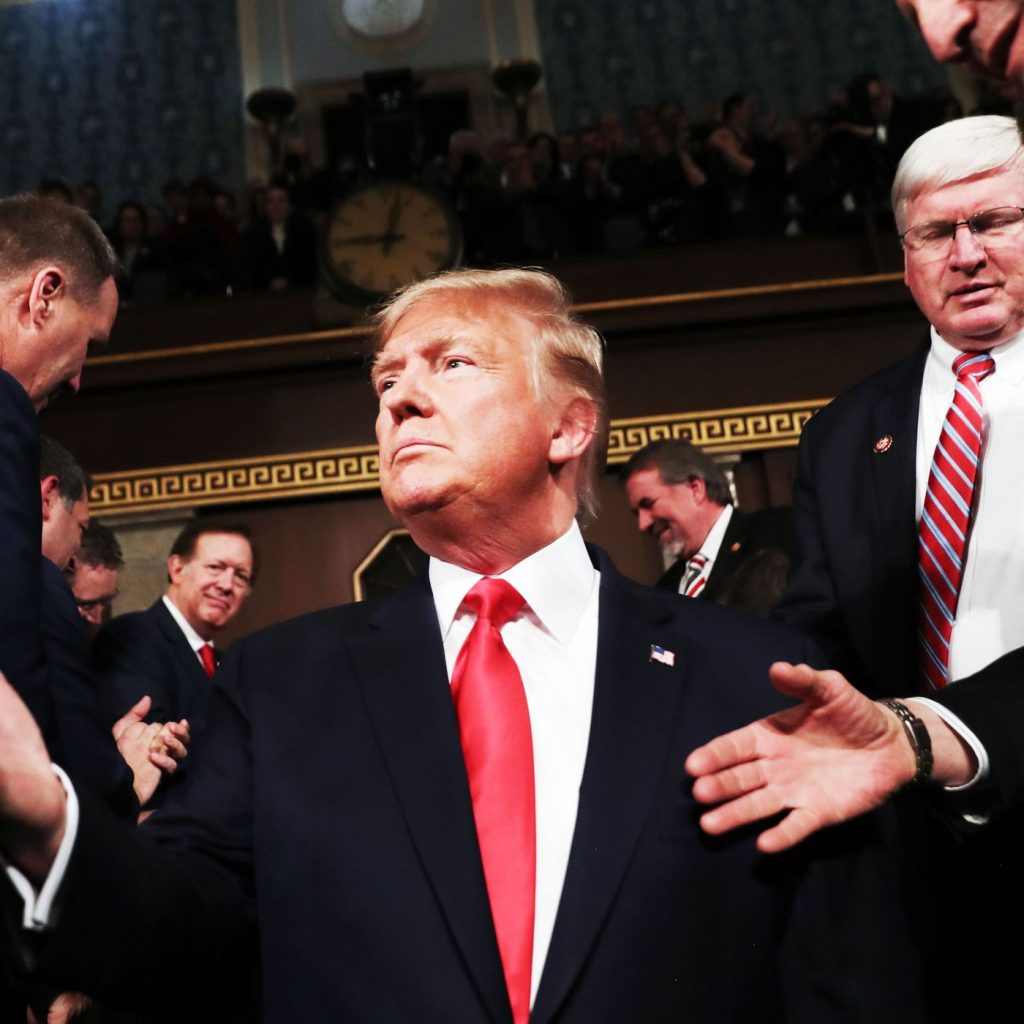 Occasion: It's certainly appropriate for most formal occasions like offices and business meetings.
2. Skinny Neckties
Another variation of the four-in-hand tie, skinny ties became popular in the '50s and '60s with bands like the Beatles wearing them onstage. Skinny ties are great to wear with jeans for a stylish, but edgy look.
Occasion: These ties are great for the office/formal events, but still looks sharp for a date/party night.
3. Bowtie
Bowtie is like that cool and fun cousin we all have. It can be used as an alternative for regular ties. It can also be used to give an extra pop of color and jazz in your outfit.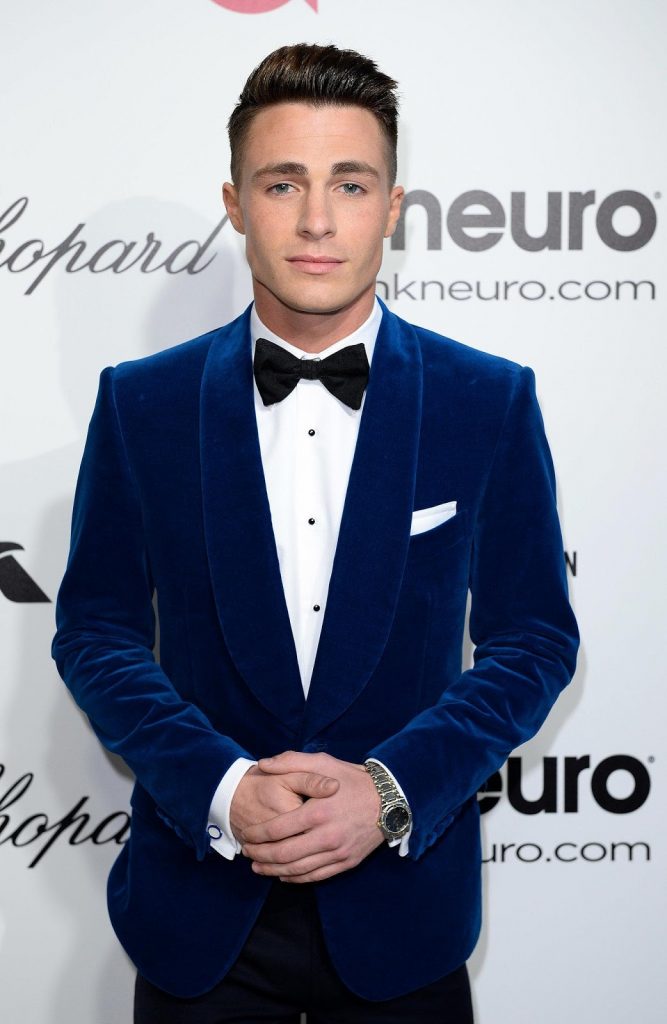 Occasion: This type of tie can be used in a variety of setting from Balls to cocktail parties to everyday wear. It is a must-have for highly formal events.
4. Western Bowtie
This is a variation of the classic bowtie. You must have noticed our "KFC man" rocking them in style.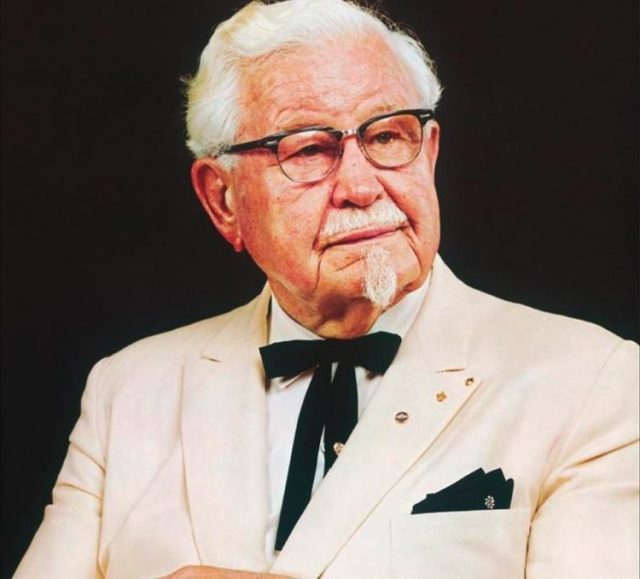 Occasion: It's popular as formal wear in some regions, but it comes off as a bit too casual for some others. So it's best to know what's trending or even better, you be the trend!
5. Neckerchief
Do not be mistaken to think neckerchiefs are only worn by boy scouts. This type of neckwear is getting popular as a fashion statement recently. There is a wide variety of options available in different colors, patterns, material, and quality in neckerchiefs.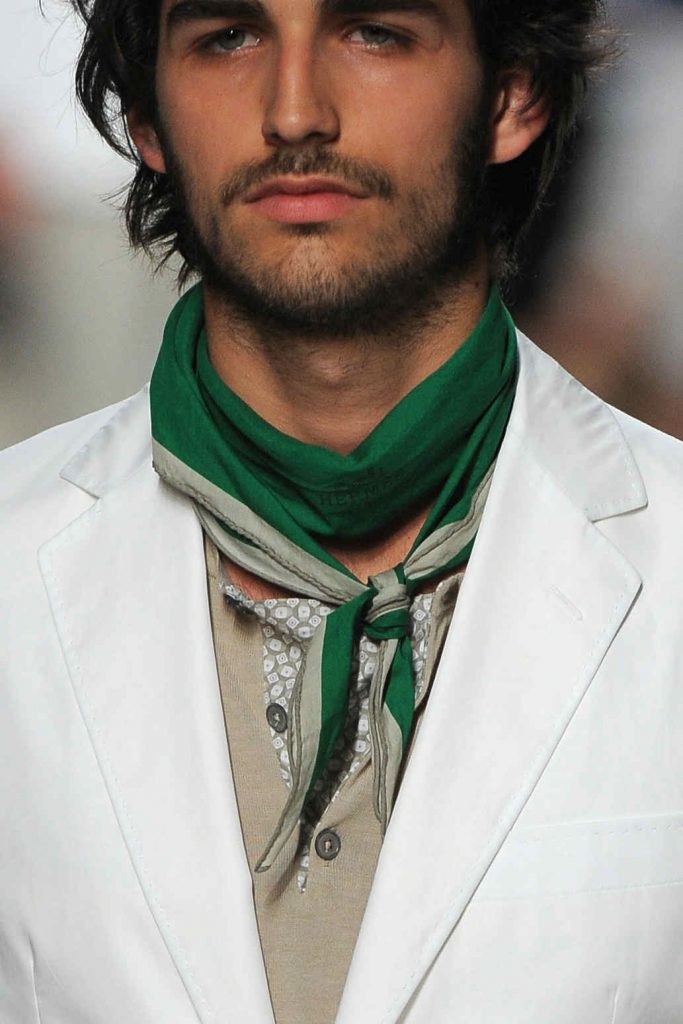 Occasion: This type of tie is not formal unless required with a uniform. It is, however, a great and unique way to dress up your everyday way.
6. Ascot/Cravats
Yes, you guessed it right! This type of neckwear earned its name by being the choice of neckwear on race day at the Ascot Racecourse in England. It is a dressier variation of the cravat but the ascot is typically pinned rather than knotted.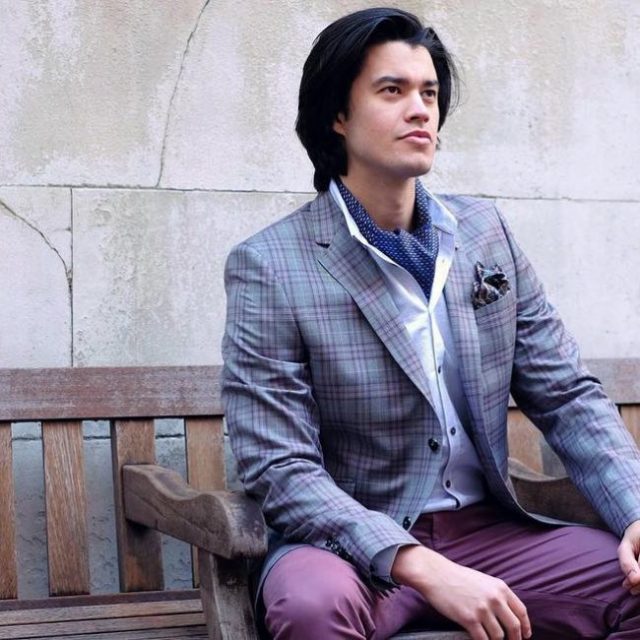 Occasion: It is used for formal occasions, though some military uniforms use an ascot as opposed to a standard tie (and of course to horse races!!)
Read about the basic footwear women should add to their wardrobe here.