"Done properly, parenting is a heroic act…done properly," said Edna from The Incredibles 2. The character might be fictitious, but the quote is definitely relevant.
Giving everything and anything your kids want and need will definitely spoil them. Over loving and over caring is something every parent tends to do. This will later on adversely affect your kid's character and attitude. Furthermore, in this digital world, with nano families, it is important to impart the talent and smartness needed to keep up with life. One day or another they will have to face life as it is.
In short, it's you who have to teach them basic life skills from an early age. It's not a herculean task if done regularly. There are many daily activities that you can make your kids a part of. Let's break down according to age groups as below:
4-5 Years Old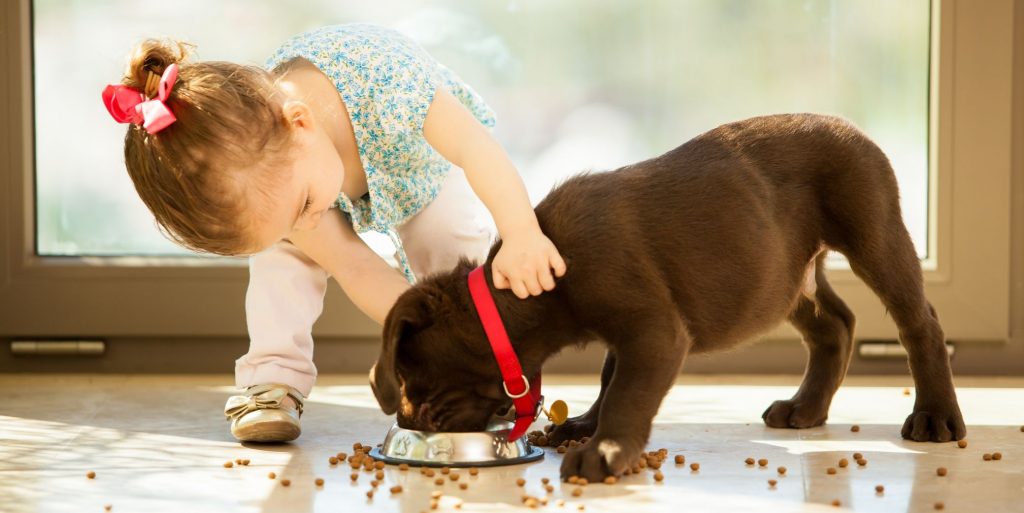 If you have pets at home, ask your kids to feed them with you. This will impart a sense of responsibility and love for animals in general.
Ask them to clean the place they eat and wash their dishes.
Tell them to clean and properly store their toys and study materials after use.
Take them with you to water and prune plants in your garden.
6-7 Years Old
They can do all the above activities plus: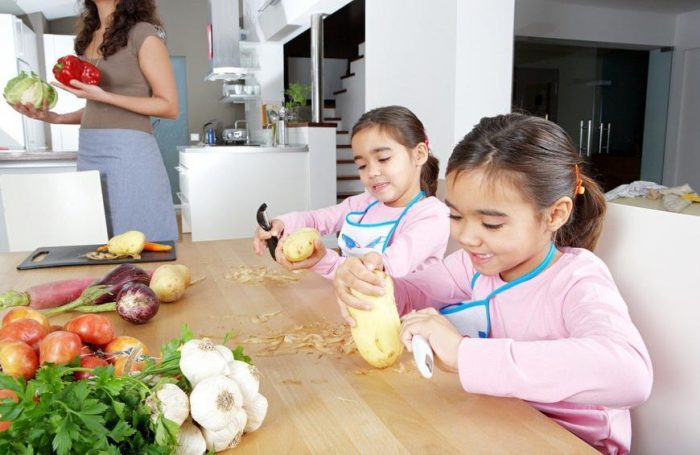 Give them simple chores like sweeping the floor and dusting shelves.
You can ask them to peel vegetables like carrots and potatoes (with your assistance).
They can also separate washed clothes for each family member.
8-9 Years Old
They can do all the above activities plus: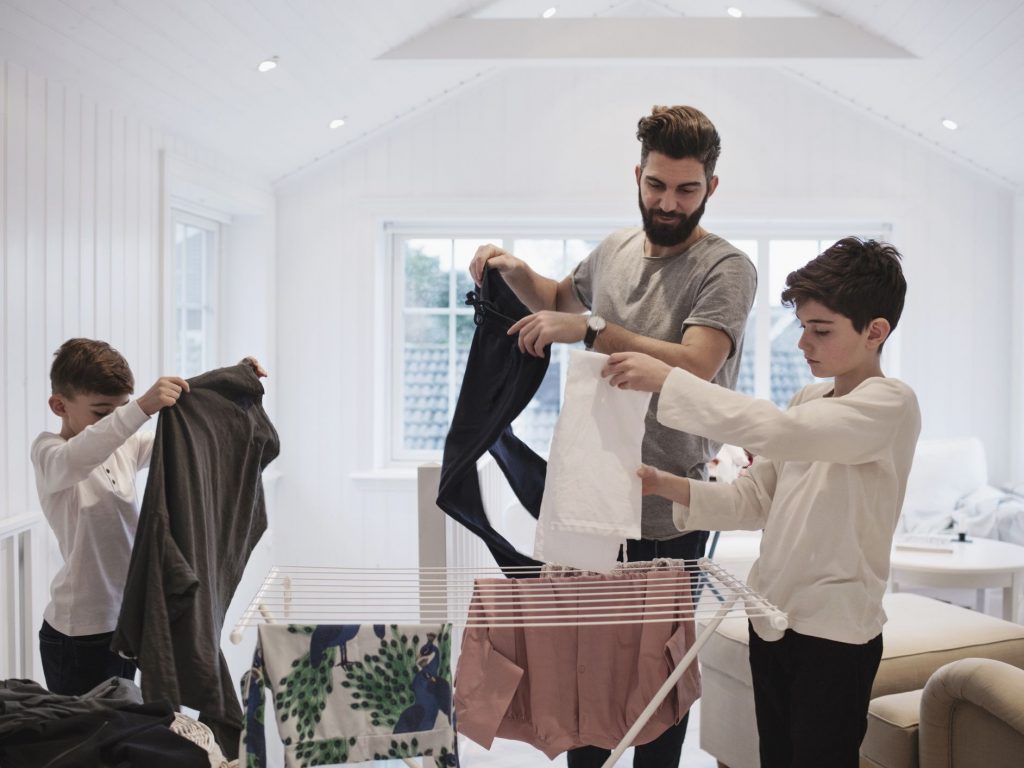 You can ask them to separate and arrange fruits and vegetables in the fridge.
You can assist them to change the bulb of table lamps, also teach them about the pros and dangers of electricity.
They can wash their clothes and hang them.
Ask them to make their bed every morning.
You can also ask them to help you in the kitchen, they can even try simple recipes on their own. Read about simple recipes for kids here.
10-11 Years Old
As your kids start to step into their teenage years, you can start giving them more responsible tasks.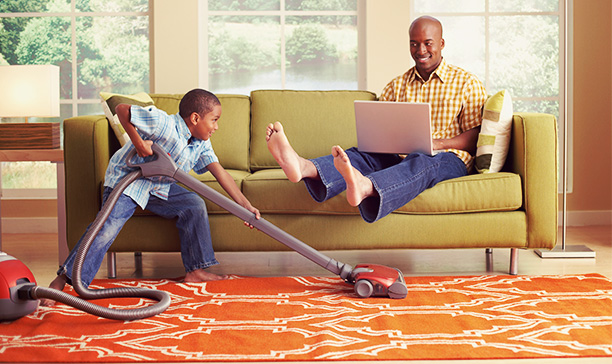 Ask them to help you with your cleaning day, give them a full task like cleaning the kitchen.
They can also clean every room.
They can also start cooking little complex recipes like pancakes and noodles.
You can also assist them in cleaning and servicing your vehicles, also teach them about different parts of the vehicle and their uses.
You can also teach them to fix button and stitch ripped clothes.
They can arrange pots in the garden and pluck weeds on their own.
12 and above
They can do all the above activities plus: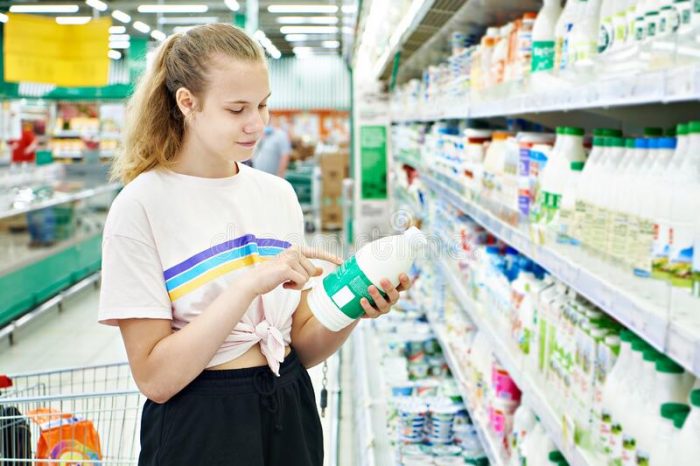 You can give allowances for doing a good job, buy them a piggy bank to impart the habit of saving.
They can buy groceries by making a list.
They can also take care of their siblings like feeding and cleaning them.
You can teach them to cook and serve a whole meal now. Let them know its not a single person's job to be in the kitchen and serve everyone.
They can now change light bulbs and change batteries.
Ask them to wash your vehicle on their own and maybe assist them to service too.
You can take their help in re-furnishing and painting your house, they will have quite some ideas to put forward.
Giving them basic tasks and asking them to do chores will help in laying a foundation for the concept of home and family. This will also help them understand the value of money, time, and health. Growing up knowing the difficulties and privileges you have will definitely help them grow responsibly. There are other more important qualities they should learn from you in person like love, care, and humanity.